While Government has secured funding of US$1 million for the rehabilitation of the Moco Moco Hydropower Station in Region 9, it would only be able to satisfy 40 per cent of the needs of Lethem.
A prominent resident told Stabroek News recently that apart from the hydropower project being small, it may also be of questionable reliability as it would depend on seasonal rainfall.
According to the resident, "It is not a mega hydropower facility that they can boast can satisfy our needs for all 12 months of the year or for the next 50 years."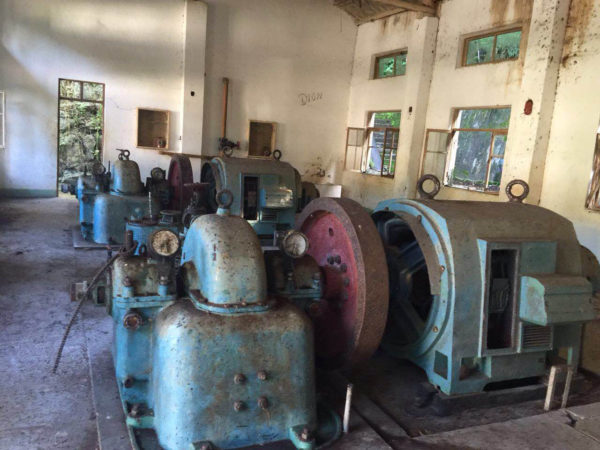 He added: "If they want to develop the hydropower potential in Region 9 then they have to be careful. If we're going to spend US$1 million on this hydro, it is just the first phase of realizing the hydropower potential of Region 9."
He pointed out that there are "other falls that can give four times the power [of] Moco Moco.
So it should…be the first phase of a bigger programme, which would eventually allow three or four mini hydropower stations to tie in to one grid.
"Then we can safely say that something special is being done for Region 9 [Upper Takutu/Upper Essequibo] in terms of providing cheap and reliable power."
He said too that a regional development authority, which is the only way forward for the region, really needs to be established "in order to coordinate all these individual energy tips into one plan."
Government had said that the hydropower facility is expected to come on stream shortly as it has been successful in securing the $200 million in international financing.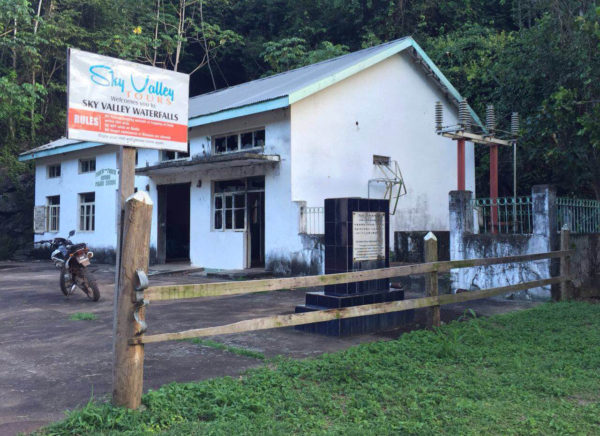 Minister of Public Infrastructure David Patterson had said that the project should be completed by the end of 2018 and will be able to generate 0.75 megawatts of power. The previous installed capacity of the facility was 500 kilowatts.
The hydropower facility at Moco Moco was damaged by a landslide in 2003 and was never fixed. It has since been severely vandalized. The Chinese-funded hydropower plant was commissioned on November 22, 1999.
The APNU+AFC administration had indicated its intention to rehabilitate the facility and earlier this year Stabroek News reported that Brazilian and Barbadian companies were among five bidders for rehabilitation work on the Moco Moco hydropower plant.
The Ministry of Public Infrastructure had identified the bidders as CHEA – Centrias Hidreletricas da Amazonia LTDA – ME (Brazil), NCGET (Russia), Torque – EPCM (Barbados) and two from McVantage Products (USA).
Under a Build, Own, Operate, Transfer framework, power will be supplied to the Lethem Power Company grid under a negotiated and agreed Power Purchase Agreement, the ministry had said.
Around the Web