A man of Tain, Corentyne, Berbice, who was accused of murdering a teenager in 2012, was freed of the charge last Friday in the Berbice High Court, after the defence's no-case submission was upheld.
Shamdial Ramroop, 36, also known as 'Muscle' of Tain Settlement, was on trial before Justice Jo-Ann Barlow and a mixed jury. Presenting the state's case was Attorney Stacy Goodings.
Ramroop, a tattoo artist, was on trial for the November 11, 2012 murder of Ajai Cecil Sookhoo, 18, a wholesale vendor of Rose Hall Town, Corentyne. Representing Ramroop were Attorneys Kim Kyte and Tanya Warren Clements.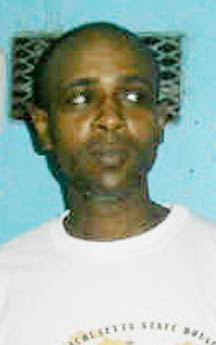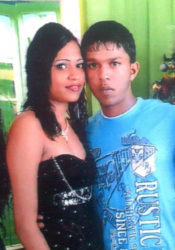 At the end of the trial, Kyte made a no-case submission on her client's behalf. A number of inconsistencies throughout the trial and insufficient evidence, led the judge to uphold the submission and direct the jury to return with a formal verdict of not guilty.
According to the state's case, on the day in question, Sookhoo had attended a fun day at Rose Hall Town with a relative, where he saw Ramroop. Shortly after Sookhoo and the relative left the fun day to return home, they were attacked and Sookhoo was stabbed. The teen was rushed to the Port Mourant Hospital by his father, where they found the hospital's gate locked. He was then taken to the New Amsterdam Public Hospital where he was pronounced dead on arrival.
A post-mortem examination conducted by Dr Vivekanand Brijmohan had given the cause of death as shock and haemorrhage due to a stab wound to the heart.
Sookhoo had three siblings and was the only son of his parents. Sookhoo's wife was eight months pregnant at the time of her husband's death and they were getting ready to celebrate their first wedding anniversary the day after the incident.
Around the Web