Front desk staff at the Sleep-In Guest House on Church Street were left traumatized last evening when armed bandits swooped on them and relieved the receptionist of $100,000 in cash before escaping in a waiting car.
When Stabroek News arrived on the scene last evening, the receptionist said that she was too traumatized to relate what had occurred.
Another employee who asked not to be named, explained that the incident occurred just minutes after the owner of the Hotel, Clifton Bacchus had left the premises.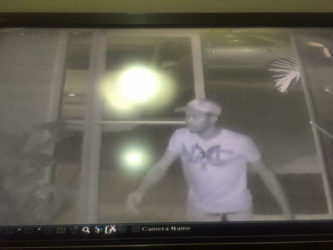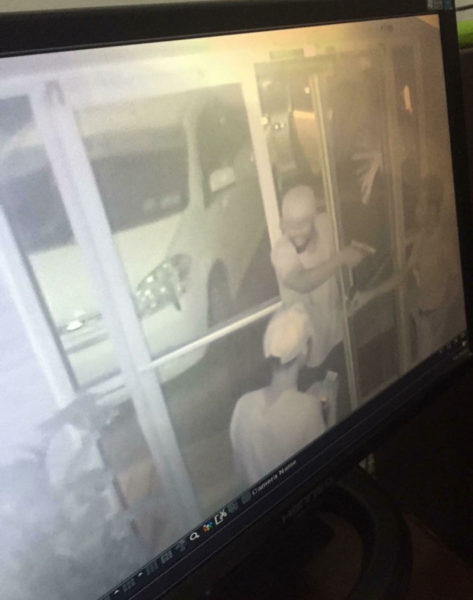 The employee stated that after Bacchus left, a "grey Allion" transporting two men, drove up and stopped at the Hotel's entrance.
At this time, one man exited the car and proceeded to the front desk where he began making enquiries about room charges. The employee noted that throughout his interaction with the receptionist, the bandit was on his phone.
Having had all his enquiries satisfied by the receptionist, the man thanked her and proceeded to the door. However, when the man opened the door, his accomplice armed with a hand gun ran out from the waiting car and straight into the hotel and began demanding cash.
"He push open the door and run it with a gun and said nobody move, give the man everything. This is a robbery," the employee related.
The employee said that it was at this point that the receptionist, with the gun pointed at her handed over a quantity of cash from the front desk.
After collecting the money, the men made a dash for the exit where they fled the scene in the car.
According to the employee, Bacchus was notified of what had transpired and the police were called in to take statements from the employees.
It was further noted that they were able to view footage on the Closed Circuit Television (CCTV) camera which managed to record the entire incident.
Shortly after the incident, Bacchus posted still images of the men who were captured on the security camera during the robbery.
Around the Web