DaSilva's Optical opened its newest location yesterday, at the LENS building on the Parika Highway, East Bank Essequibo.
GINA reported that Minister of Public Health Dr George Norton said that the force behind the opening of the branch, Dr. Shannon Da Silva has been working with the Ministry voluntarily as part of medical outreach programmes across the country.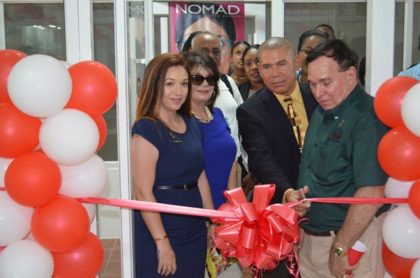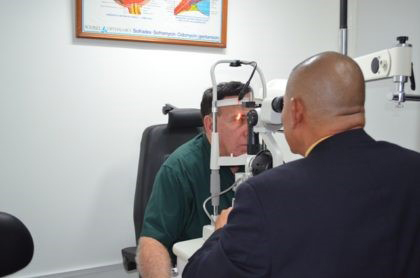 Dr Da Silva stated that she, along with her sister, always had a passion to follow in the footsteps of their father Phillip; therefore they both are qualified optometrists.
Services offered at the location include eye examinations, and testing for glaucoma and  diabetic retinopathy, and repairs and adjustments among other services, GINA said. For a limited period the location is offering a 15 percent discount upon producing a coupon.
Dr Da Silva reflected on Da Silva's optical services which was started by her grandfather, José Da Silva who dedicated his life towards providing quality eye care services. She said her grandfather teamed up with the Guyana Defence Force and the United States Army to perform outreach programmes to remote areas in Guyana that could have only been accessible by helicopter.
Dr. Philip Da Silva, carried on the vision by introducing Da Silva's optical in 1996.
Around the Web