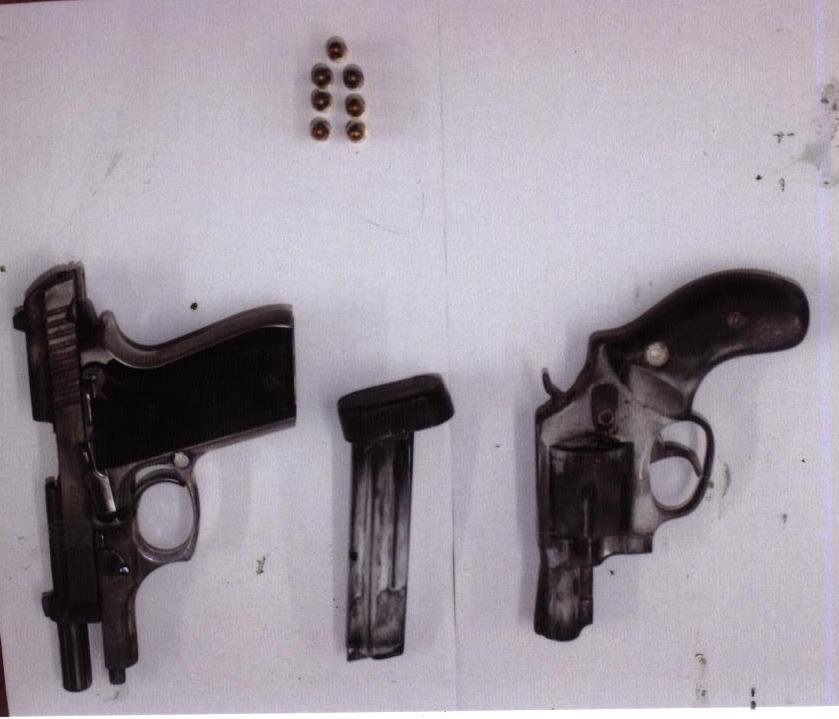 Homicide Detectives assigned to the Rio Inn Night Club incident, this morning searched a house at Hadfield Street, Lodge, during which two unlicensed handguns (.32 pistol and a .38 revolver along with fifteen (15) rounds of ammunition were found, police said today.
Three persons, inclusive of two females have been taken into custody and are assisting with the investigation.
Additionally, two males suspects were arrested this morning at a separate location.
Ryan Sergeant was fatally shot outside of the club on Monday morning after an altercation that began within the club on Forshaw Street.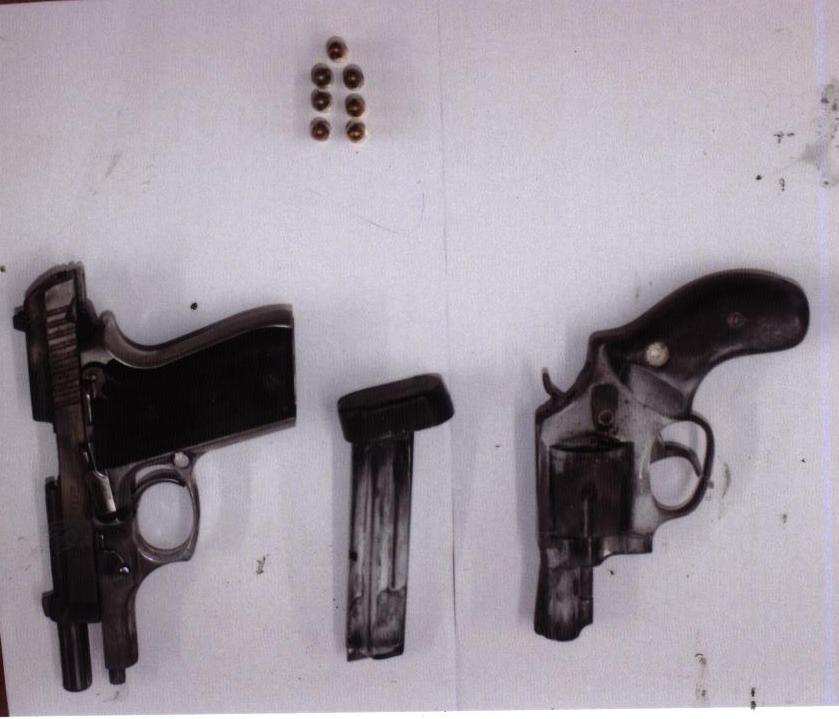 Around the Web