Ex-policeman Colin Bailey, the common-law husband of murdered businesswoman Sirmattie Ramnaress, was yesterday committed to stand trial for killing her.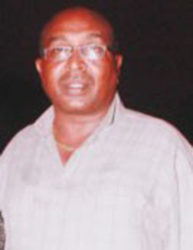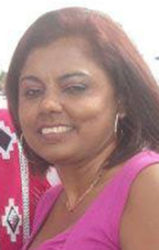 Bailey and his co-accused, Colin Grant, were both committed to face trial in the High Court for murdering Ramnaress, called 'Kavita,' between August 30, and August 31, 2013.
Magistrate Fabayo Azore, who presided over the preliminary inquiry into the charge, found that sufficient evidence was presented by the prosecution to have the defendants stand trial at the next practicable sitting of the Demerara Assizes.
Ramnaress was found dead on the morning of August 31, 2013 with a stab wound and injuries to her head and body in the garage of her Diamond home. While petrol was strewn all over her house, it was the bond at the back of the yard that was set alight and destroyed. The woman's body was discovered after the fire service had been called about the fire.
Around the Web