The Police this afternoon said that Marcus Brian Bisram, 27,  is wanted for questioning in relation to the murder of Faiyaz Narinedatt which occurred on November 01, 2016, at Number 70 Village, Corentyne, Berbice.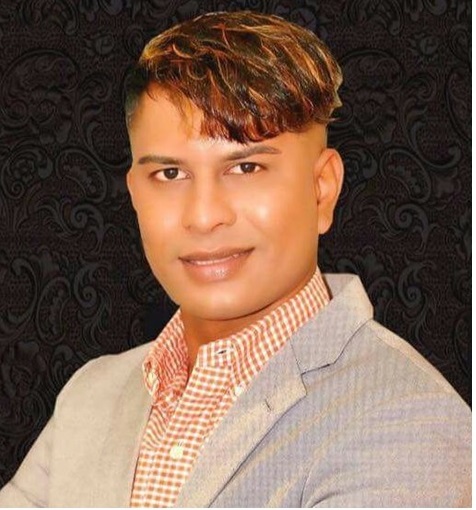 The wanted bulletin is seen as key to an approach by local authorities to the United States for access to Bisram.
Anyone with information that may lead to the arrest of Bisram is asked to contact the police on telephone numbers 333-2191, 333-2151-3, 225-2227, 225-0575, 911 or the nearest police station.
His last known address in Guyana  is  Lot 115 Section 'A' Number 70 Village Corentyne, Berbice.  He is also resident in the United States to where he travelled shortly after Narinedatt's murder.
Four men have been charged with Narinedatt's murder and police are investigating Bisram's alleged role in the matter. In an associated matter, Bisram's mother and another woman were charged with offering a bribe to police in connection with the investigation.
Around the Web