The charge against Uttanpad Sewnarine, the man accused of stabbing the mother of his child upwards of ten times in front of her Kitty home, was on Monday withdrawn after the victim refused to give evidence in the matter.
Sewnarine, 39, who allegedly left the woman, Selina Ramotar, near death due to stab wounds he inflicted to her chest, legs, abdomen, thighs, was let go after Ramotar told the court that she no longer wished to pursue the case.
The attack on the woman occurred on July 9 in front of her David Street, Kitty home, where Sewnarine reportedly stopped her to speak. Ramotar obliged and the two were left alone, according to the account given by the woman's sister, who said that soon after she heard screams.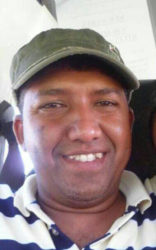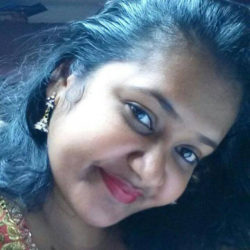 Ramotar's sister and neighbours soon discovered the woman on the ground bleeding from the multiple stab wounds inflicted at the hands of her attacker.
On Monday, Ramotar, went into the witness box and told the court of Chief Magistrate Ann McLennan that she was not threatened nor forced into making the decision against testifying.
The prosecution subsequently made an application for the matter to be withdrawn and it was granted.
Ramotar told the court that she had a protection order taken out against Sewnarine for him not to come within 500 yards of her.
The Chief Magistrate cautioned Sewnarine that if he breached the order he can be sent to jail for 12 months. She also advised Ramotar that if she and Sewnarine have rekindled their relationship she would have to return to the court to have the order lifted.
Around the Web