Shameer Mohammed, the driver accused of causing the accident that claimed the life of Wavel Sabsook, also known as 'DJ Bashment,' had the charge against him dismissed due to insufficient evidence.
The charge against Mohamed stated that on July 24, on the Diamond Public Road, East Bank Demerara, he drove PVV 2007 in a manner dangerous to the public, thereby causing the death of Sabsook.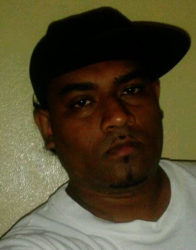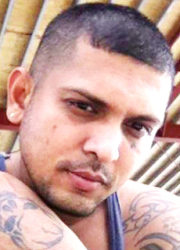 On Monday, the charge against Sabsook was dismissed by Magistrate Judy Latchman, who cited a lack of sufficient evidence.
Sabsook, also known as 'Javid' 32, of Samatta Point, Golden Grove, East Bank Demerara, was reportedly in the passenger seat of the car and was returning home sometime around midnight when the accident occurred. Mohamed was said to have been driving at a fast rate when the car was clipped by another vehicle, resulting in him losing control. The car, which crashed into the Distribution Services Limited (DSL) fence, burst into flames minutes after. Sabsook was thrown out of the vehicle and died on the spot.
In addition to causing Sabsook's death, Mohammed was also charged with driving under the influence.
Around the Web