Two men were brought before a city magistrate yesterday and remanded to prison after being read separate narcotics charges.
Louis Byass, 40, and Michael Deonarine, 32, appeared before Magistrate Judy Latchman to answer separate narcotics charges.
The charge read to Byass of 356 East Ruimveldt Housing Scheme stated that on November 26 at East Ruimveldt he had in his possession 105 grammes of cannabis for the purpose of trafficking.
The defendant, a contractor, pleaded not guilty to the allegation.
Byass was represented by attorney Clyde Forde who made an application for bail stating that on the day of the incident his client was returning home when he observed the police entering the yard. He stated that Byass lives in the upper flat of the home, whilst the lower flat, which the police searched, was unoccupied but sees an influx of persons daily.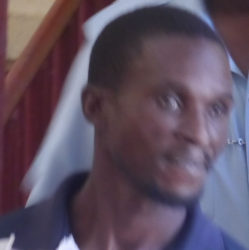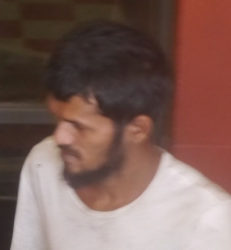 Forde argued that the drugs were not found on his client but rather in the lower flat of the building.
The prosecutor, objecting to bail, stated that on the day in question the police went to the home of the defendant who was seen with a scissors cutting bags, whilst the drugs were laid out on the table.
He added that under caution the defendant admitted ownership of the drugs, saying, 'Officer, I does smoke weed.
That is ma hobby. I ain getting wuk so I buy the weed to sell. It is me own.'
Magistrate Latchman subsequently remanded Byass to prison and adjourned the matter to December 13 when it will be heard by the Chief Magistrate.
Meanwhile, Deonarine was read a charge which stated that on November 26, he had in his possession 4 grammes of cannabis.
He, too, pleaded not guilty and was subsequently remanded to prison.
His next court appearance will be December 13.
Around the Web