(Trinidad Guardian) Two business communities are calling National Security Minister Edmund Dillon to fix crime in T&T first before sitting with ministers from across the region to deal with the matter.
The call came on the heels of Dillon's announcement Monday that T&T would be hosting the XII Conference of Defence Ministers of the Americas (CDMA) in October.
President of the Chaguanas Chamber of Commerce, Richie Sookhai, called on the Government to talk crime first with all local stakeholders from communities before sitting in on the upcoming $9 million conference.
"Another multi-million dollar talk shop will yield no results if citizens are faced with deaf ears," Sookhai said in a release.
With the number of murders at 290 and counting, he said the country needed to find out why crime-fighting initiatives had failed.
"We are calling on the Government and the Commissioner of Police to begin immediately conversations with the communities and all stakeholders on how the cancer of crime can be curbed.
"We believe that it is only through communication that a comprehensive, multi-faceted, innovative and workable crime plan can be initiated that will address the multiple needs of the country when it comes to addressing security issues," Sookhai said
He added it was evident the crime plans of T&T's law enforcement bodies were not yielding desired results.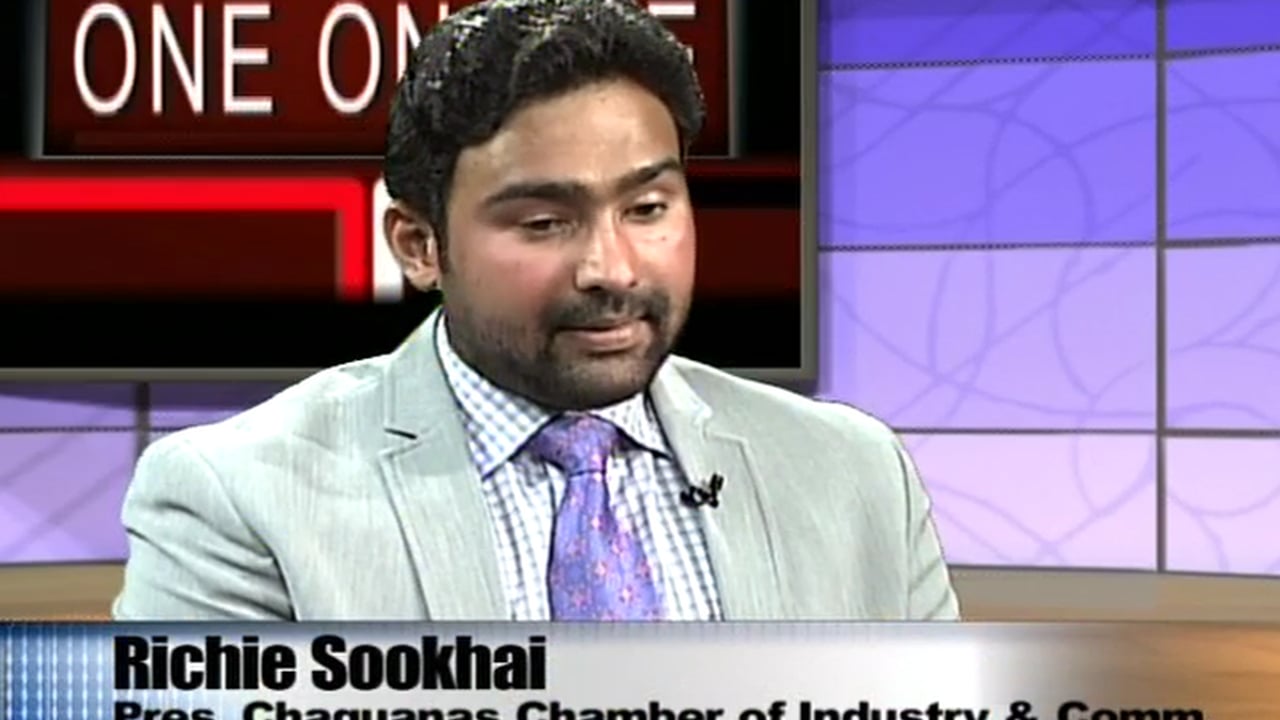 Highlighting last Friday's murder of nine-year-old Cyon Paul of La Romaine, Sookhai said: "The murder of nine-year old Cyon Paul, who died from a single bullet to the heart while he and his family were on their way to buy food, is testimony of the darkness that has befallen this nation.
"National Security Minister Edmund Dillon has said the crime epidemic is 'intolerable' but expressions of dismay are not enough. We need to see concrete initiatives and plans being enacted so that our citizens can begin to feel a sense of security while going about their business in this country."
Sookhai also expressed disappointment that Prime Minister Dr Keith Rowley, in his capacity as the head of the National Security Council, was not more vocal in at least providing comfort through his own assurances to the people.
"But we are cognizant of the fact that the Prime Minister has been dealing with his own health issues and are pleased that he has been given a clean bill of health by his doctors.
"We are hopeful that now that his personal health issues have been dealt with that he and the Government will be better ready and able to address the fears of the national community," he added.
Couva Chamber of Commerce president Liaquat Ali also said he was concerned with the escalating crime and believed the relevant authorities should get their act together and deal with the situation.
Ali, however, shared mixed views on the upcoming conference.
He said: "Whilst it is good for the Government to deal with crime firstly, it is also good for the Government to know what other countries are doing to help curb the crime situation in their respective countries so that, at the same time, we can try and do the same in the fight against crime.
"We must understand that criminal elements in society, especially guns and drugs, are not related to T&T. So where is it coming from? So we need this international intervention to discuss this to tackle the crime situation."
However, he said he hoped Dillon would get meaningful contributions to crime-fighting measures that T&T could take and modify.
President of the Downtown Owners and Merchants Association, Gregory Aboud, said the questions arising in relation to the conference and its cost seemed to be related to the rapidly diminishing credibility of the national security agencies in T&T.
He said: "We are going through a process of inconsistent comments that have been the usual pronouncement of ministers who were given the responsibility of protecting the citizens.
"On the one hand we are being told that criminals will be made uncomfortable and will feel the full brunt of the law while on the other hand children are being murdered and criminals are posting themselves on social media with high-powered weapons and ammunition.
"This, in our opinion, is at the heart of the questions that are being raised about this conference and this is going to continue until we start solving the savage murders and the gruesome killings which are occurring every single day."
The conference, which will run from October 11-12, will feature countries and will foster mutual knowledge, analysis, debate and exchange of ideas and experiences on defence and security, Dillon said during Monday's launch.
It is being hosted at a time when the Caricom region and the rest of the hemisphere face common threats to national security which require collaboration and co-operation among hemispheric partners.
Around the Web