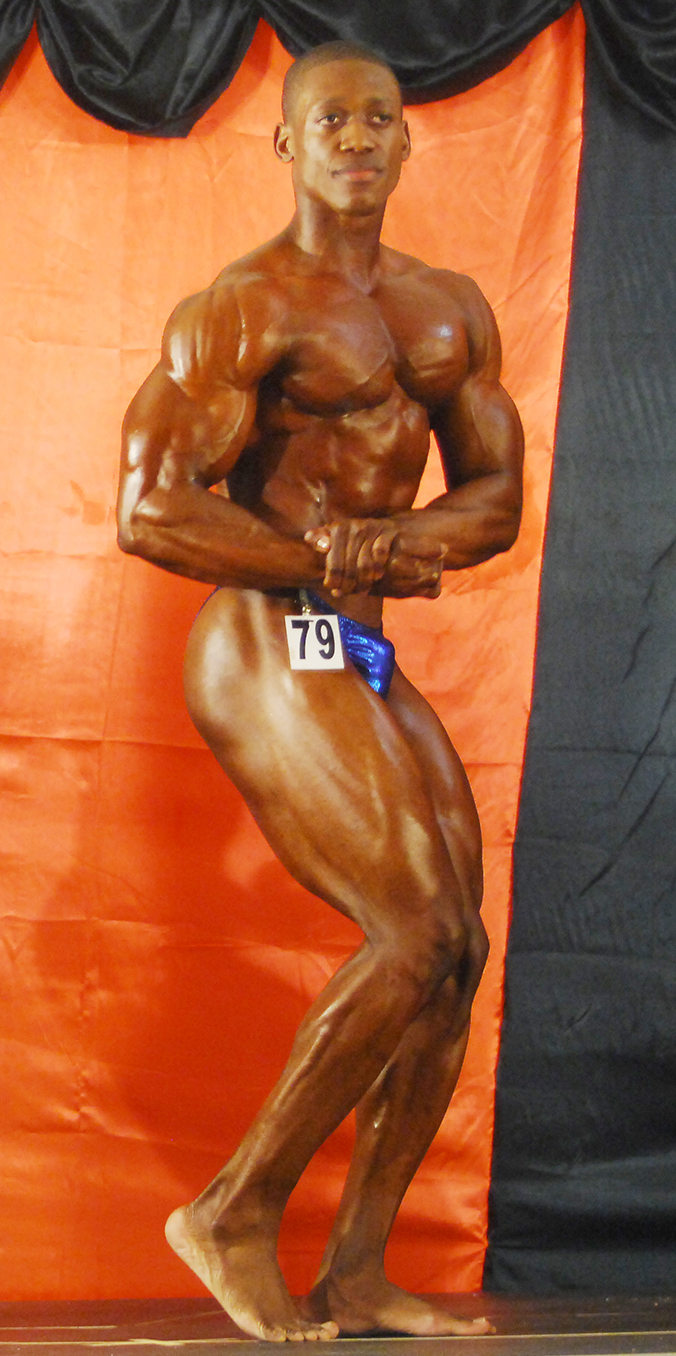 Four-time Mr. Guyana, Kerwin Clarke will lead a four-member team selected to fly the country's flag at the 44th Central American & Caribbean (CAC) Bodybuilding Championships in the Dominican Republic (DR) from September 29 to October 2.
Clarke, a two-time CAC bronze medalist will compete in the light-middle division of men's bodybuilding.
The other members of the team are three-time CAC gold medalist, Devon Davis (bantamweight), Alisha Fortune (Ms. Body Fitness) and Emmerson Campbell in the stacked Men's Physique division.
With 23 days out for the Caribbean's most prestigious fitness championship, the foursome have their heads down with a stream lined focus.
They are busy sharpening their award winning physiques with the aim of slicing through the competition.
Organizers have announced that the event, which showcases categories in bodybuilding, figure, bikini, fitness and physique, will be as grand as ever.
In excess 400 athletes from 41 territories are expected to participate in the Championships.
Clarke and Campbell placed fourth in their categories last year in the Bahamas while Davis finished second. 
The three musclemen have scores to settle and are keen to dial in their physiques to bring back the bacon. 
President of the local bodybuilding federation, Keavon Bess expressed confidence in the composition of the team.
"We are really happy with the selections and I think we are going to make a big splash. Our prospects of medaling is just as the previous years. We are sending out the best team possible, so we are expecting medals to return with the athletes."
Around the Web