Guyana women played to a 2-2 draw with Aruba women's team as the 42nd Chess Olympiad continued in Baku, Azerbaijan yesterday.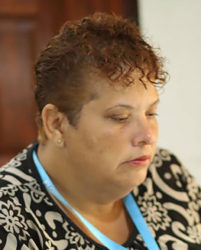 Guyana's wins came from Maria Varona Thomas on board one and Sheriffa Ali on board four while Jessica Clementson on board two and Yolander Persaud on board three lost.
Varona Thomas, playing with the black pieces, defeated Stacey caton, FIDE rating 1605 while Ali, playing with white, defeated Monica Bremo. Both players are unrated.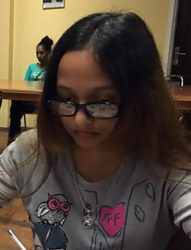 Clementson, playing with white, was defeated by Maria Diz, FIDE rating 1928 while Persaud, FIDE rating 1151, lost to Annelaine Jacobs, FIDE rating 1679.
In the Open section the Guyana men's team lost 0-4 to Ghana with Anthony Drayton no board one losing to John Kojo Hasford, FIDE- rated 1970, Taffin Khan on board two going under to Joseph Mensah Jamena FIDE-rated 1992, Haifeng Su on board three losing to Phillip Elikem Ameku, FIDE rating 1914 and Roberto Neto, FIDE rating of 1561, losing his first match to   Edward Nii Lamptey Thompson, FIDE-rated 1889.
Next up for the Guyana men's team is Guernsey while the women will play Qatar.
Around the Web