Fitness enthusiasts and competitors mark your calendars.
On November 19, the 'Stage of Champions' mega event will be held at the Theatre Guild with many incentives on offer.
According to organizer of the international fixture, Videsh Sookram, local musclemen and women will battle with gladiators from Suriname and Barbados in the categories of Bodybuilding, Men's physique and Ms. Bikini.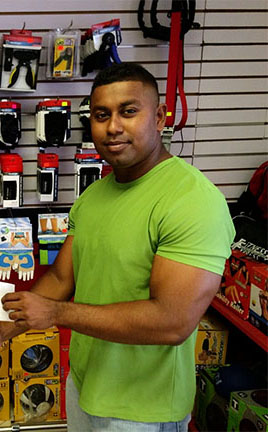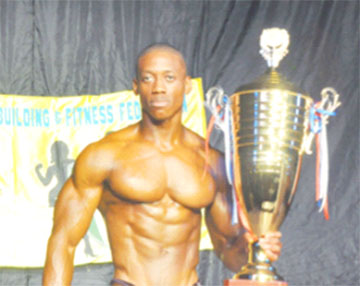 Sookram told Stabroek Sport recently that $250,000 will go to the bodybuilding champion while the Men's Physique champion and Ms. Bikini champion will pocket $100,000 apiece.
The second and third place overall finishers in the bodybuilding event  will take home $150,000 and $100,000 each.
The Organizing Secretary of the Guyana Bodybuilding and Fitness Federation also disclosed that Fitness Express, Extra Energy Drink and Smart Aid Pharmacy are the sponsors that are currently onboard.
Showtime for 'Stage of Champions' is scheduled for 19:00hrs while admission is listed at $2000.
Potential sponsors and athletes can contact Sookram on telephone number 649-9446 for more info.
Around the Web