Boxers representing the Guyana Boxing Association (GBA) made a clean sweep at an international tournament held in Suriname on Saturday. Guyana won all ten fights against Surinamese opponents with six victories coming through stoppages.
Light heavyweight Markember `Violence' Pierre earned the only Knock Out of the evening when he laid to rest Alvin Van der Leeuw in the first round. Keevin Allicock, Christopher Moore, Desmond Amsterdam, Renee Lewis and Floyd Cato all won by Technical Knock Out (TKO).
Reports from Suriname claim that national welterweight champion Colin `Superman' Lewis was sublime as he defeated Biondi Pikintio on points. Other point winners were Anil Chaitraj, Joel Williamson and Rondel Douglas.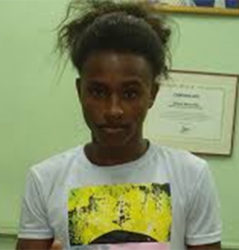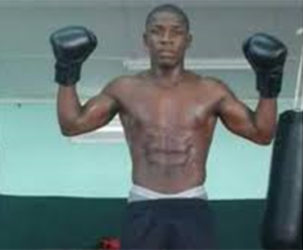 The competition was arranged following a meeting of GBA president Steve Ninvalle and President of the Suriname Boxing Association Remie Burke.
The two administrators held a meeting in Guyana last October where development of the sport in the Guianas was discussed.
Suriname there after pledged to send a team to the Caribbean Schoolboys and Juniors tournament scheduled for April 2017. In addition, the Dutch speaking neighbour has promised be a part of the Inter Guianas Boxing tournament scheduled for next October.
The Guyana team to Suriname was managed by Clifton Moore, and included assistant coach Steel Crawford and referee/judges Ramona Agard and Lawrence Assanah. Secure Innovation and Concepts Inc. assisted with sponsorship.
Around the Web