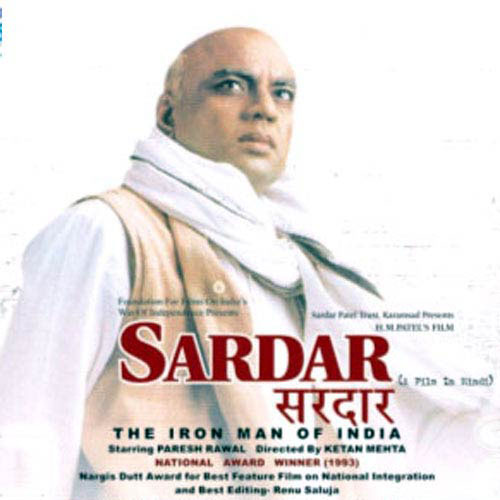 The Indian Cultural Centre will tonight host a free screening of the film Sardar, described as a 1993 biopic of Indian freedom fighter Sardar Vallabhi Patel, at its Lot 67 New Haven, Bel Air location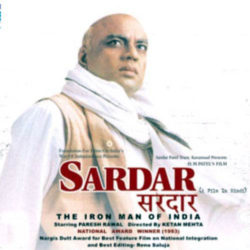 According to a release, the film was directed by Ketan Mehta and its script was written by notable Marathi playwright Vijay Tendulkar. It stars Paresh Rawal as Sardar Vallabhi Patel. The plot is about a young Sardar who has differences with Gandhi and who then joins with him to work for India's Independence. Sardar Vallabhi Patel (31 October 1875 – 15 December 1950), one of India's greatest freedom fighters, was a key figure in the founding of the Republic of India, and was the first Deputy Prime Minister of India.
Screening of the film, which is part of India's 70th Independence Anniversary celebrations, commences at 6 pm.
Around the Web