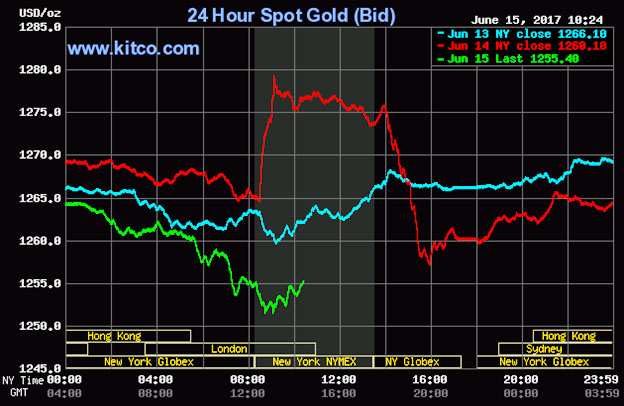 Gold Prices for the three-day period ending Thursday June 15, 2017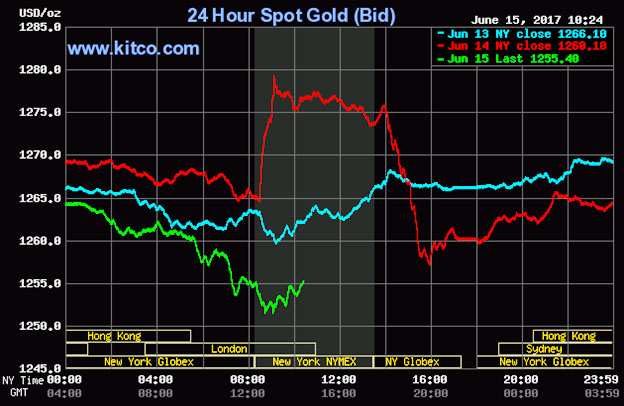 Comments

The unchanging dilemma of an uncompetitive   local manufacturing sector continues to be manifested in the persistence of high electricity costs coupled with a notoriously unreliable power supply system and high costs of imported raw material inputs, among other things, Former President of the Guyana Manufacturing & Services Association (GMSA) Ramsay Ali who is also Chief Executive Officer of Sterling Products Ltd.

With the global coconut industry now offering numerous potentially lucrative opportunities to the manufacturing and agro-processing sectors, the local company, Sterling Products Ltd is signalling its intention to utilize the sector to enhance its own expansion and diversification programmes.

It had always appeared to be the case that the assurance given the citizenry by Town Clerk Royston King in a statement last week that following the withdrawal of services by City Hall's substantive service providers, Cevons Waste Management and Puran Brothers, the City was putting in place contingency measures to manage, in an environmental friendly manner, the city's waste disposal, was little more than just another example of the municipality getting ahead of itself.

(Trinidad Guardian) China Railway Construction Corporation (CRCC) has been awarded a $221.7 million contract by the National infrastructure Development Company (Nidco) to build the controversial Curepe Interchange, the state company's chairman Herbert George has confirmed.

Gold Prices for the three-day period ending Thursday August 17, 2017 Kitco is a Canadian company that buys and sells precious metals such as gold, copper and silver.