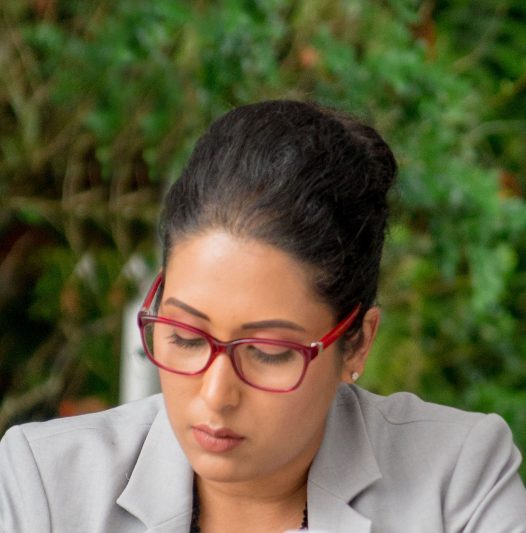 In an effort to consolidate the integrity of the services which it offers to would-be investors, the Guyana Office for Investment (GO-Invest) has put in place a regulation that now requires all of its investment officers to sign legally enforceable confidentiality agreements.
An article written by GO-Invest Chairperson Patricia Bacchus and published in this issue of the Stabroek Business says that the requirement has been put in place "so as to ensure that details of an investor's proposal or intended proposal is held in the strictest confidence." The article does not provide any indication as to whether or not the confidentiality of investor information has been an issue for GO-Invest in the past.
In the article Bacchus also alludes to the introduction by the state-run investment facilitation entity of an Expression of Interest form intended for use by applicants for investment agreements which provides details of "various disclosures required to be made when applying to the agency." The article also alludes to the introduction of "another tool implemented by the agency," a "lodgment receipt, which it says evinces proof of a submission to GO-Invest and which "is provided to investors on the agency's receipt of their completed Expression of Interest form." This system, the article says, "enables a higher level of management and accountability for applications received by the agency."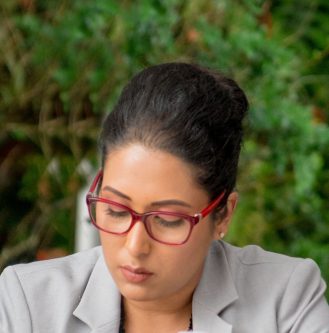 The article says, meanwhile, that GO-Invest has put in place a mandatory Progress Report form to be completed by the investor during the third quarter after receiving an investment agreement. It says that the Progress Report form allows for the agency to monitor project implementation and to become acquainted with issues that may have resulted in delays.
Since entering office just over two years ago the APNU+AFC administration has singled out GO-Invest as important to its focus on attracting foreign investment though promised reforms have been slow in coming. The announcement of the appointment of Owen Verwey as Chief Executive Officer was made in January 2016.
Comments

What had appeared for several months to have been sharp differences between the Ministry of Natural Resources and representatives of mining syndicates over land allocation that had effectively stalled the commencement of work by the country's first group of gold-mining cooperatives now appears to have come to an end following an encounter between the miners and Minister of Natural Resources Raphael Trotman.

While there are signs that talks on the huge debt owed by the city to Puran Brothers and Cevons Waste Management have been bearing fruit, dissonance continues even as the garbage crisis in the capital may be worsening.

The Guyana Mining School and Training Centre Inc.,in partnership with its stakeholders and supporting training partners, has begun training more than thirty five young adults in disciplines relating to the application of STEM (Science, Technology, Engineering and  Mathematics) to the exploration component of  upstream oil and gas operations.

Gold Prices for the three day period ending Thursday November 16, 2017 Kitco is a Canadian company that buys and sells precious metals such as gold, copper and silver.

With good grades in English Language and Mathematics increasingly being touted as a critical doorway to higher education and meaningful employment paths in Guyana," the Georgetown-based JTW Management Institute has launched the City and Guilds of London and English and Mathematics certificates as what the Institute's Director Jocelyn Williams is describing as a "second chance" for CSEC students and young school leavers.