In what is likely to be seen as an initiative aimed at easing the strained relationship between government and the private sector, Georgetown Chamber of Commerce and Industry (GCCI) President Deodat Indar used last Thursday's launch of the entity's 2017 Business Guyana Magazine to signal the chamber's pursuit of a range of collaborative initiatives with government. In a presentation that attracted the rapt attention of public and private sector officials and members of the diplomatic corps the newly elected Head of the GCCI also made it clear that in the matter of the running of the country's oil and gas sector, there was a number of weighty expectations of both the Government of Guyana and ExxonMobil.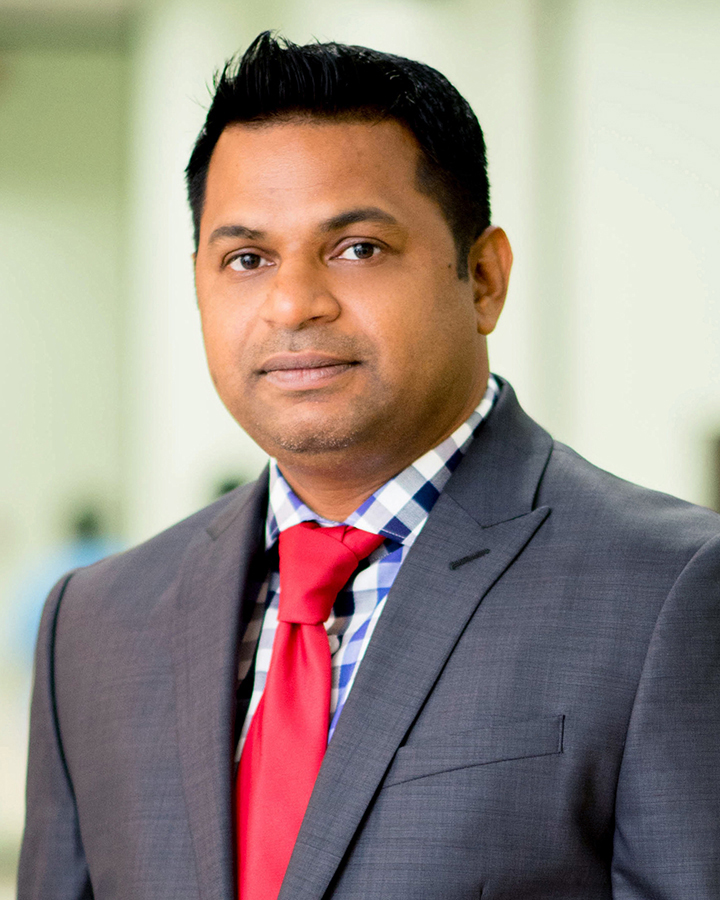 In a presentation that sought to send clear signals of the likely direction of the chamber in the period ahead, Indar said government can anticipate intensified advocacy for reduced taxation, reduction of importation issues specifically with Customs and Food and Drugs. The GCCI, according to its president, will, in the immediate term, be pushing for "representation on state boards for agencies that interact and interface with the population and businesses." This is "in order to contribute to the development of the private sector and Guyana as a whole."….
To continue reading this article
Comments

Investment proposals in several sectors of the Guyana economy were facilitated by GO-Invest last year.

Cevons Waste Management and Puran Brothers have won the full backing of much of the private sector.

The country's remaining standing mangrove forests are continually under threat from "a range of natural and man-made factors".

A leading UK-headquartered market research firm, Technavio, is predicting that from 2016 and up to 2020 the projected growth of the global coconut water market is likely to be close to a whopping 27 per cent.

Nothing, she says, pleases her more than the modest achievement of Team Guyana at the recent international robotics tournament in Washington and the occasion it afforded for a celebration at home.