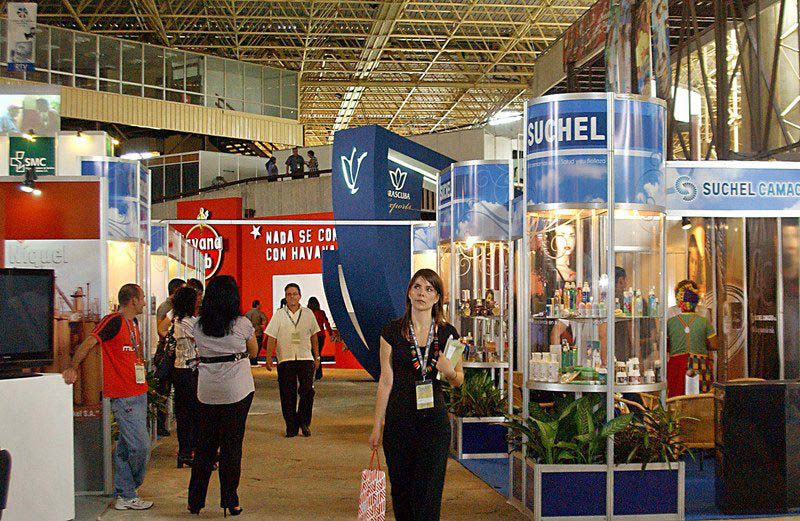 Following on the recent significant breakthrough for the Guyana  rice industry on the Cuba market, economic and trade relations between the two countries are expected to be further concretized with the signing of a Memorandum of Understanding between the Georgetown Chamber of Commerce and Industry (GCCI) and the Cuban Chamber of Commerce.
President of the GCCI, Deodat Indar told Stabroek Business during a telephone interview on Wednesday that the MOU will be signed in Havana when he visits there as part of the Guyana delegation to the October 30 – November 3 Havana International Fair. (FIHAV)
Indar told Stabroek Business that the MOU with the Cuban Chamber would create the opportunity to deepen business exchange between Guyana and Cuba which is already manifest in the frequent shopping trips to Georgetown by Cubans.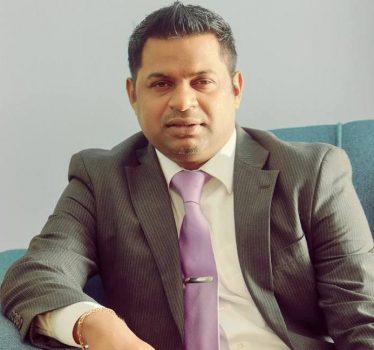 Stabroek Business, meanwhile, has been informed by an official source that there is likely to be some measure of local business representation at FIHAV though this newspaper was informed that it was too early to determine the extent of the representation. Checks with Go-Invest for confirmation of local business participation were met with a response that an inquiry should be sent by e-mail.
This newspaper has been informed by the official source, nonetheless, that the exercise of mobilizing local private sector firms is being undertaken by the state investment agency and that those firms will be accommodated in a single booth which will be paid for by Go-Invest. Stabroek Business understands that inquiries have already been made by business houses in Region Three that are interested in attending the event.
FIHAV is widely touted as Cuba's most important trade fair which customarily assembles the most complete national and international trade exhibition in a space that enables exhibitors and visitors to establish commercial contacts, close business deals and exchange experiences in new technological developments. The event, according to a release from Caribbean Export, features more than 20,000 square meters of exhibition area and more than four thousand national and foreign exhibitors from around sixty countries.
Guyana's likely participation in this year's FIHAV takes place against the backdrop of the recent signing of a contract between the local private sector company Nand Persaud & Company and the state-run Cuban company, ALIMPORT, under which Guyana earlier this week recommenced the export of rice to Cuba. The agreement is also expected to see the setting up by the Guyanese company of a rice mill in Cuba.  Caribbean Export, meanwhile, has disclosed that it will provide assistance to firms in various sectors including cosmetics, plastics, sauces and condiments, cereals and beverages participating in FIHAV 2017. Assistance will be forthcoming in the forms of booth rental and design, promotional material and return airfare to Cuba for one representative of the participating company from their country of origin.
Around the Web