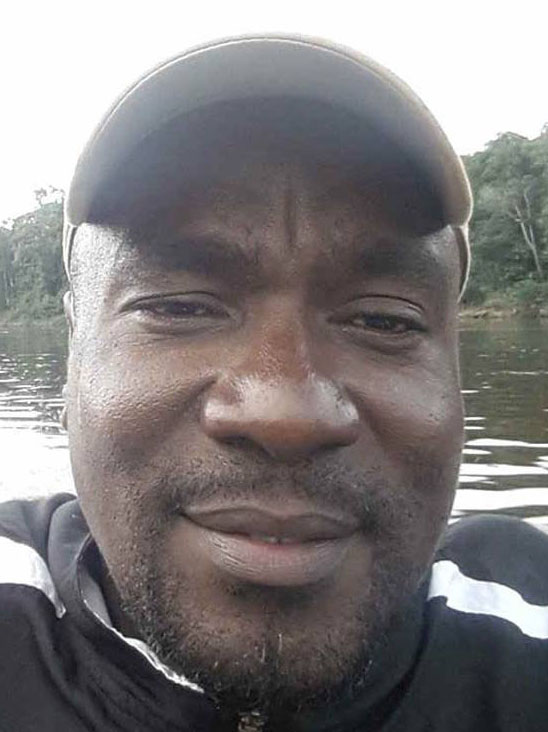 What had appeared for several months to have been sharp differences between the Ministry of Natural Resources and representatives of mining syndicates over land allocation that had effectively stalled the commencement of work by the country's first group of gold-mining cooperatives now appears to have come to an end following an encounter between the miners and Minister of Natural Resources Raphael Trotman.
Earlier this week Stabroek Business learnt in an extended interview with Chairman of the National Mining Syndicates organization Renwick Solomon, that differences over the allocation of mining lands to syndicates had been settled and that he was prepared to say that a point had been reached where the twelve syndicates that have already been registered are readying themselves to begin work. Solomon told Stabroek Business that he believed that the formal activation of syndicates marked a "historic point" in the life of the mining industry since what it effectively signalled was that a way had been opened for small miners to take "real advantage" of the industry.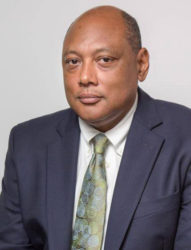 Stabroek Business has learnt that the controversy that had delayed the commencement of syndicate mining for several months had arisen out of a view emanating from inside the Guyana Geology & Mines Commission that syndicates should be restricted to allocations of ten  mining blocks, a position which syndicate members had rejected. Sources in the mining sector had told this newspaper that the ten-block limit was being pushed by GGMC Commissioner Newell Dennison. The differences of opinion led to sharp exchanges of views   which reportedly led to calls by some syndicate members, all experienced miners, for the removal of Dennison from office.
Following the intervention of Minister Trotman and what this newspaper understands was a frank and open encounter with the syndicate members, it now transpires that the ten-block idea has been set aside. Based on an agreement reached between the Minister and the miners what now obtains is the removal of the cap restricting syndicates to ten blocks. What now obtains is that upon commencement of mining and during the first year, syndicates will 'work' ten blocks but will be entitled to further allocations that they would have applied for subject to compliance with regulations associated with their mining activities which Solomon says will take account of environmental considerations. "We want to ensure the syndicates begin on the right footing. Syndicates will be seeking to work within the confines of the law and that is something that members must be aware of," he said.
The head of the National Mining Syndicates organization told Stabroek Business that what is envisaged is a regimen of self – regulation. He said that the Constitution governing the operations of syndicates, a draft of which is nearing conclusion will require each Syndicate to set up an Environmental unit as well as a Compliance Unit to will set out the operating guidelines of the syndicates. He said that while the GGMC remains the eyes and ears of government as far as enforcement of regulations was concerned, if there are transgressions Syndicates must be prepared to apply their own sanctions.
Meanwhile, Solomon told Stabroek Business that the long delay in settling the issues associated with the start of Syndicate mining may have had to do with instances in which the Minister was misled. Some of the miners attached to Syndicates have reportedly expressed what Solomon described as 'diminished confidence" in the GGMC Commissioner.
The thirteen Mining Syndicates which Solomon told Stabroek Business appear ready and willing to commence work are Parika-Mora, Karrau, Berbice, Fourteen Miles, Konawaruk, Puruni, Central Mahdia, Imbaimadai,  Issano, Ann's Grove, Tamakay, Kurupung and Oko. Solomon said that the Albouystown, Stanleytown and Turaparo Syndicates need to be properly organized while the situation regarding a proposed Linden Mining Syndicate appears to be unclear.
Around the Web