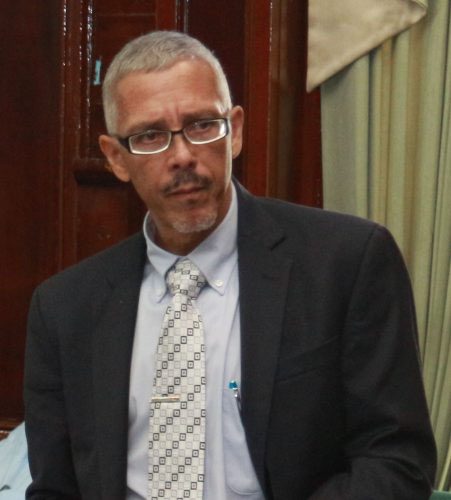 What is widely felt to have been inexplicable sloth on the part of successive political administrations in taking advantage of the potential for deeper bilateral economic and trade cooperation with neighbouring Brazil could be at an end if the recent pronouncement here in Georgetown of a likely imminent and significant investment-related move here by South America's largest country materializes.
 Last week, Chief Executive Officer of the Guyana Office for Investment (Go-Invest) Owen Verwey told Stabroek Business that arising out of a visit to Brazil in April this year by a multi-sectoral team of government officials the Government of Guyana is anticipating two separate visits here by Brazilian officials that is expected to yield a formal proposal for a large-scale investment in an agricultural project here.
 Verwey provided no details of the likely investment though he said that the visits are expected to take place by the end of next month. ….
To continue reading this article
Comments

A scheduled visit here by a Brazilian trade and investment delegation originally due to take place this month as a follow-up to one to Brazil by a team of Guyanese state officials last May has been postponed until mid-February, Stabroek Business has been informed.

Roraima Airways Chief Executive Officer Captain Gerry Gouveia says that the "legitimate concern" over the recent delay in returning home experienced by a number of Cubans on account of mechanical defects to the Air Aruba aircraft should not be allowed to overshadow the significance of the service to promoting "friendships and business ties" between Cuba and Guyana.   

Work towards the creation of a Secured Transaction Regime in Guyana is being accelerated through a collaborative arrangement between the Government of Guyana and the Inter-American Development Bank.

A letter written to the Managing Director of the majority Russian-owned    Bauxite Company of Guyana Inc.
Information released by the Small Business Bureau (SBB) last week indicates that during last year the agency facilitated a total of fifty loans to clients   valued at $269.7 million and up to November 30, 49 of those loans valued at $221.8 million were disbursed.