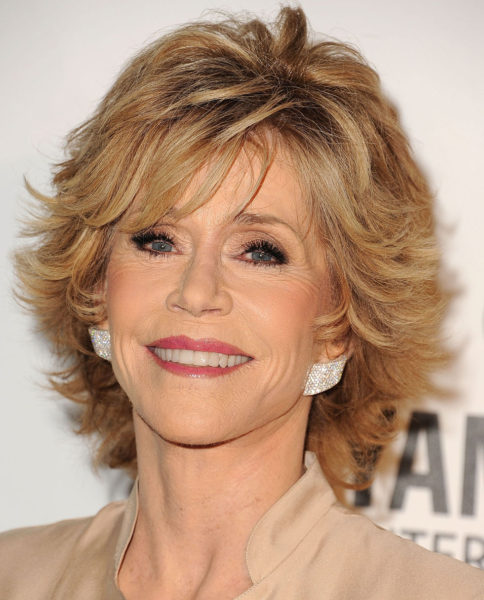 NEW YORK,  (Reuters) – Activist and actress Jane Fonda has spoken for the first time about being raped and sexually abused as a child, saying she was raised with "the disease to please" others.
Fonda, 79, a long-time outspoken advocate of women's rights, said it had taken her years to stand up for herself in Hollywood on issue such as pay and the roles she took.
"I've been raped, I've been sexually abused as a child and I've been fired because I wouldn't sleep with my boss and I always thought it was my fault; that I didn't do or say the right thing," Fonda told fellow actress Brie Larson in a conversation for the March 2 edition of Net-a-Porter magazine.
Fonda gave no details of the assaults.
"I know young girls who've been raped and didn't even know it was rape," she said. "They think, 'It must have been because I said 'no' the wrong way.' One of the great things the women's movement has done is to make us realize that (rape and abuse is) not our fault. We were violated and it's not right."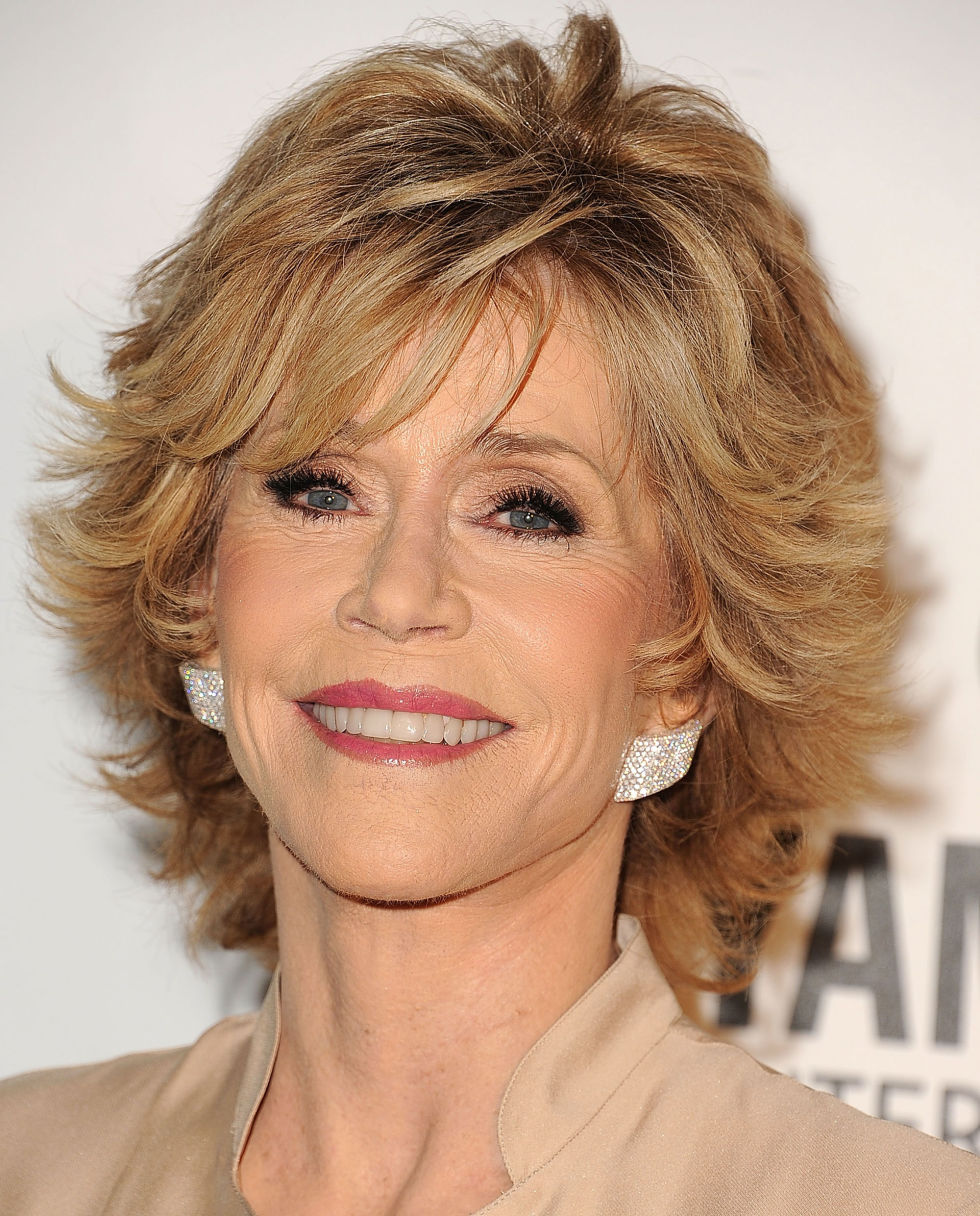 Fonda, who won Oscars for "Klute" and "Coming Home" in the 1970s, was a leading Hollywood activist at that time, opposing the Vietnam War and supporting the emerging women's movement. For years she was known as "Hanoi Jane" for her left-wing views and visiting North Vietnam.
But in other areas of her life, such as the Hollywood pay gap where women are often paid less than male stars, Fonda was far from militant.
At the height of her career in the 1970s and 1980s, "I never got paid a huge amount of money – I never thought I was worth it," she said.
"For me, it was just the way things were. Guys earned more. I am so glad people are feeling righteous anger about it now."
Fonda said it took her 60 years to "learn how to say no."
"If anyone offered me anything I would say yes. I took parts I wasn't right for and I was taken advantage of," she said. "I didn't know how to stand up for myself."
Fonda currently stars in the Netflix TV series "Grace and Frankie" about two women who have to fend for themselves after their husbands come out as gay.
Larson, 27, won an Oscar for "Room" in 2016 and stars in the upcoming adventure movie "Kong: Skull Island."
Comments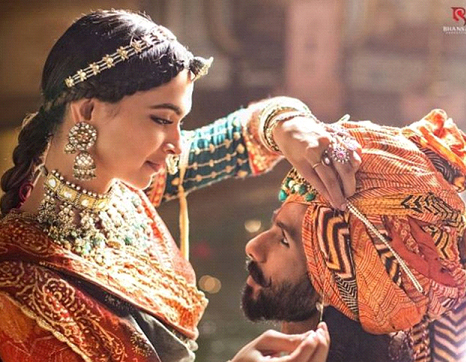 (Reuters) As "Padmaavat" completes 50 days in theatres, the studio that produced the controversial Bollywood film called for an environment where filmmakers are free to tell stories based on Indian history and mythology.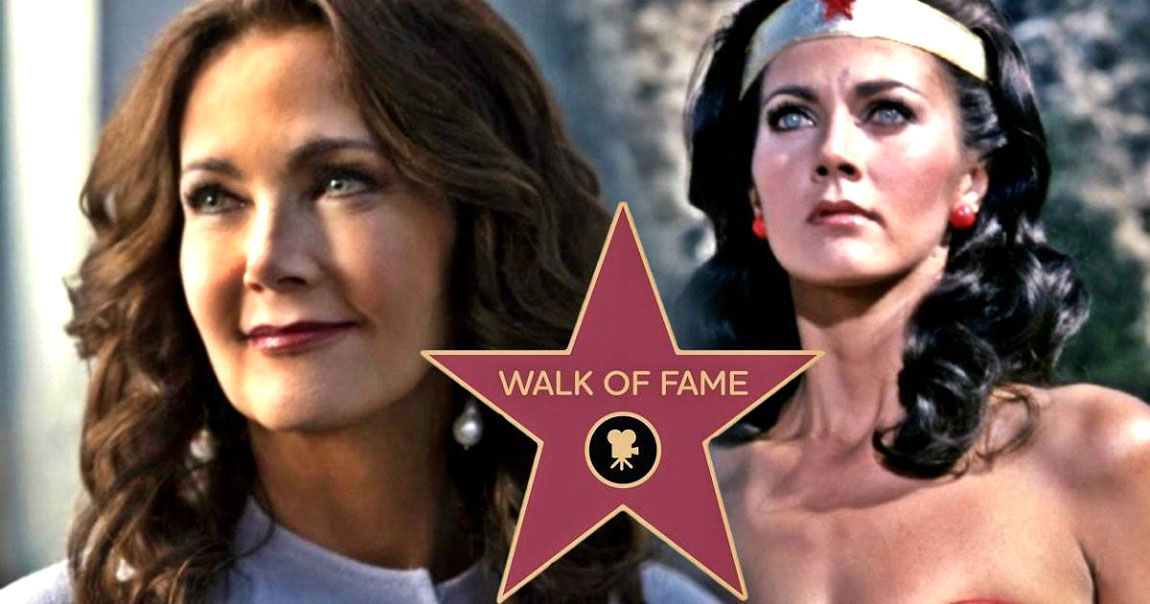 LOS ANGELES,  (Reuters) – With her arms crossed and poised for action, "Wonder Woman" television actress Lynda Carter was honored with a star on the Hollywood Walk of Fame on Tuesday as her most famous superhero character enjoys a big-screen revival.
HARRISBURG, Pa., (Reuters) – Defense lawyers at Bill Cosby's retrial on sexual assault charges can call a witness they say will undermine his accuser's credibility, a Pennsylvania judge said yesterday, reversing his ruling that barred the same witness from the first trial of the comedian once known as "America's Dad." The ruling to allow Margo Jackson's testimony came on the second day of jury selection for the second trial where the 80-year-old entertainer will face charges that he sexually assaulted a staffer more than a decade ago at his alma mater, Temple University in Philadelphia.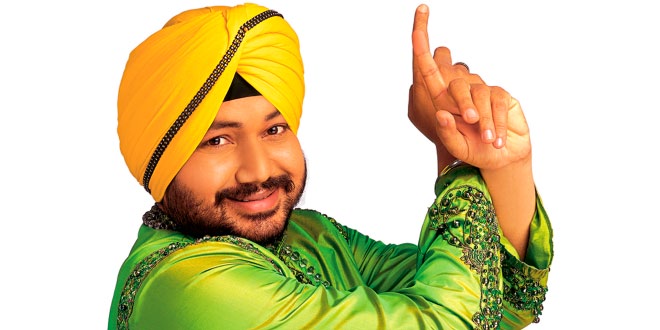 MUMBAI,  (Reuters) – Bollywood singer Daler Mehndi was handed a two-year prison sentence for human trafficking today after a court in north India found him guilty of smuggling people into the United States while on tour there twenty years ago.