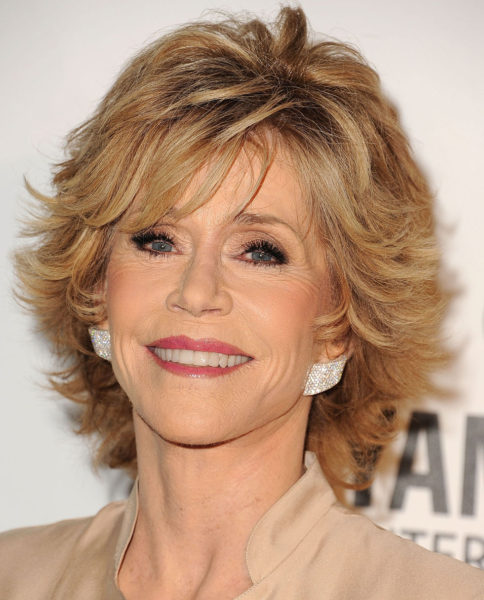 NEW YORK,  (Reuters) – Activist and actress Jane Fonda has spoken for the first time about being raped and sexually abused as a child, saying she was raised with "the disease to please" others.
Fonda, 79, a long-time outspoken advocate of women's rights, said it had taken her years to stand up for herself in Hollywood on issue such as pay and the roles she took.
"I've been raped, I've been sexually abused as a child and I've been fired because I wouldn't sleep with my boss and I always thought it was my fault; that I didn't do or say the right thing," Fonda told fellow actress Brie Larson in a conversation for the March 2 edition of Net-a-Porter magazine.
Fonda gave no details of the assaults.
"I know young girls who've been raped and didn't even know it was rape," she said. "They think, 'It must have been because I said 'no' the wrong way.' One of the great things the women's movement has done is to make us realize that (rape and abuse is) not our fault. We were violated and it's not right."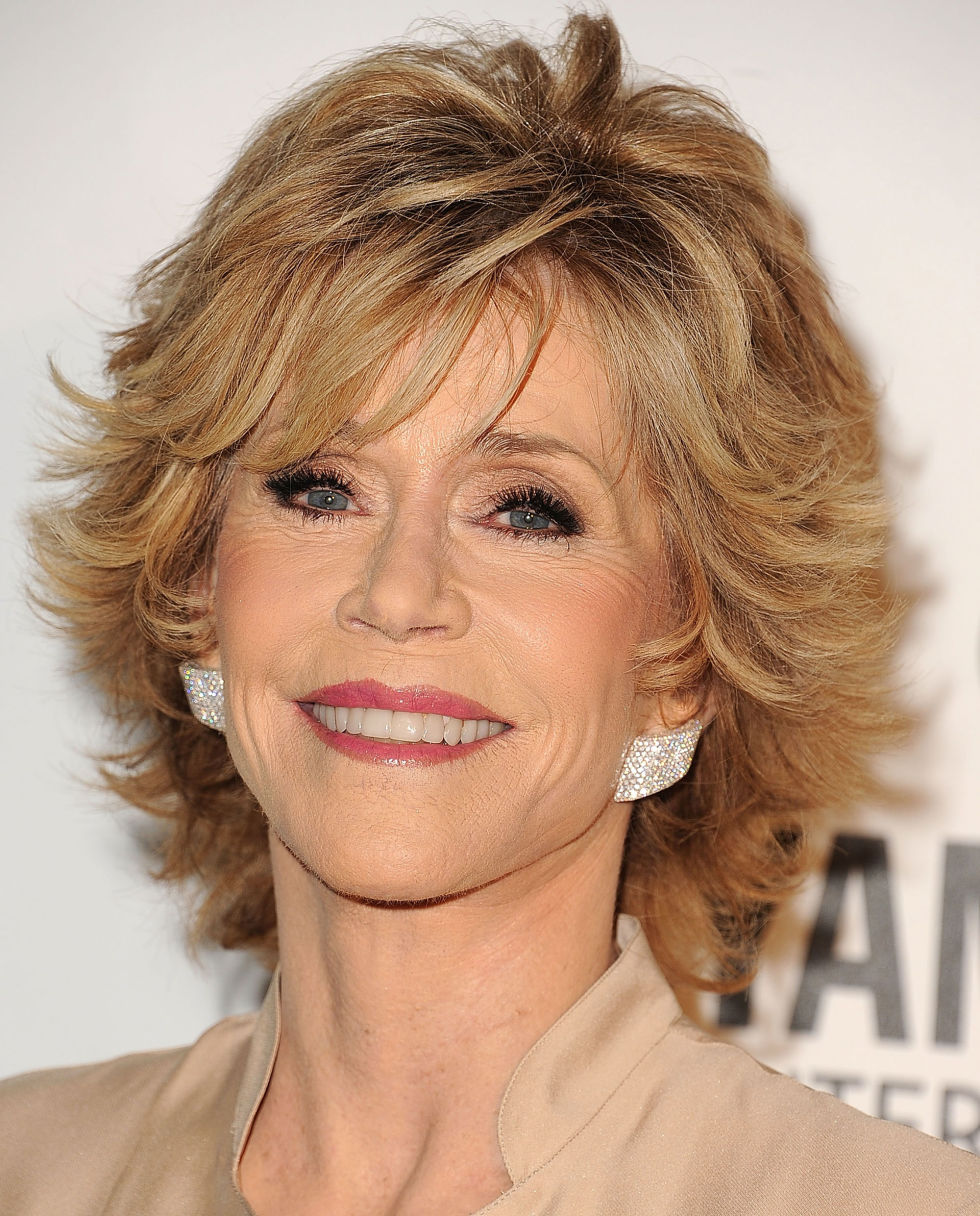 Fonda, who won Oscars for "Klute" and "Coming Home" in the 1970s, was a leading Hollywood activist at that time, opposing the Vietnam War and supporting the emerging women's movement. For years she was known as "Hanoi Jane" for her left-wing views and visiting North Vietnam.
But in other areas of her life, such as the Hollywood pay gap where women are often paid less than male stars, Fonda was far from militant.
At the height of her career in the 1970s and 1980s, "I never got paid a huge amount of money – I never thought I was worth it," she said.
"For me, it was just the way things were. Guys earned more. I am so glad people are feeling righteous anger about it now."
Fonda said it took her 60 years to "learn how to say no."
"If anyone offered me anything I would say yes. I took parts I wasn't right for and I was taken advantage of," she said. "I didn't know how to stand up for myself."
Fonda currently stars in the Netflix TV series "Grace and Frankie" about two women who have to fend for themselves after their husbands come out as gay.
Larson, 27, won an Oscar for "Room" in 2016 and stars in the upcoming adventure movie "Kong: Skull Island."
Comments

LOS ANGELES, (Reuters) – Woody Allen's adopted daughter gave a tearful television interview yesterday, giving details of an alleged molestation by the filmmaker more than 25 years ago.

MUMBAI, (Reuters) – India's Supreme Court yesterday cleared the way for the release of a controversial Bollywood movie based on an epic poem about a 14th-century queen, a day after its producers went to court to fight bans by several states.

LONDON, (Thomson Reuters Foundation) – British-Indian sculptor Anish Kapoor donated $1 million to five charities working with refugees worldwide on Wednesday in a bid to alleviate a record-breaking global displacement crisis.

PARIS, (Reuters) – French activist and former actress Brigitte Bardot said many actresses sexually provoke film producers to win roles and then complain about harassment to get attention.

LOS ANGELES,  (Reuters) – Oprah Winfrey became the first black woman to be awarded a Golden Globe for lifetime achievement on Sunday, delivering an impassioned speech in support of those who have exposed sexual misconduct in Hollywood and beyond.