NEW YORK, (Reuters) – Pop star Janet Jackson has split up with her Qatari businessman husband just three months after giving birth to her first child, according to media reports.
People magazine, Us Weekly and Entertainment Tonight all said sources had confirmed that Jackson, 50, and Wissam Al Mana had broken up after five years of marriage.
Representatives for the singer declined to confirm the split, which follows the birth in January of Jackson's first child, a boy the couple named Eissa.
Britain's Mail on Sunday publication, which was among the first to report the separation, quoted a source close to the singer as saying it was amicable. It was not known wh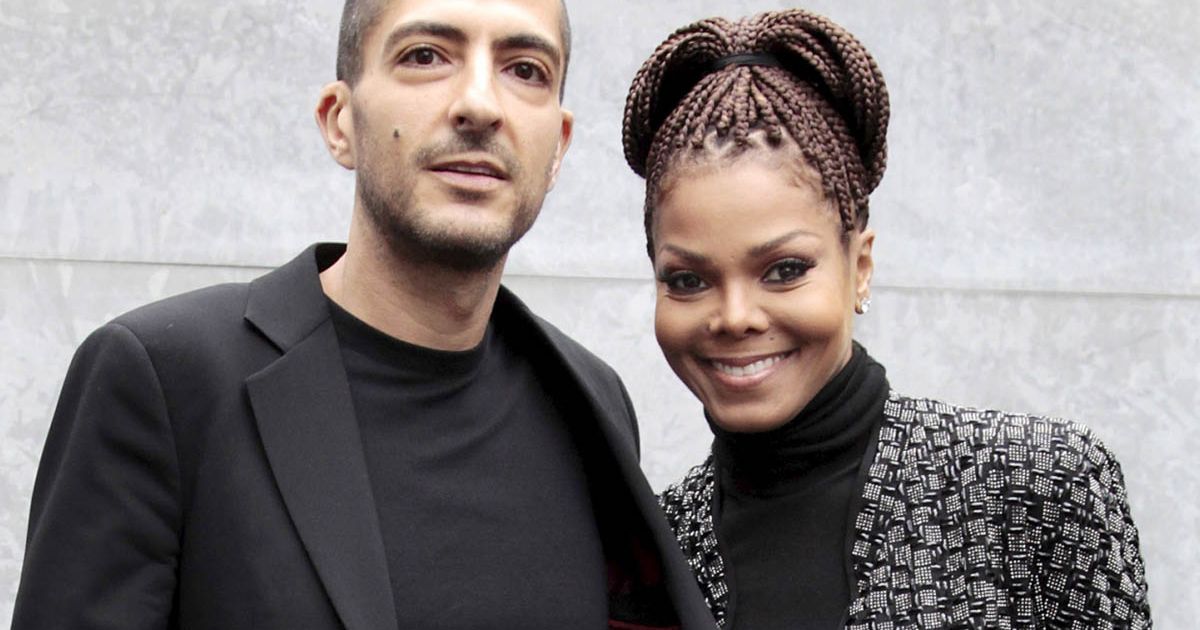 en the couple separated.
"They're both busy people but determined to be good parents, even if they're apart. It's amicable and Eissa will stay with his mother, who is basing herself in London," the source told the Mail on Sunday.
Jackson and Al Mana, 43, married in 2012, and a year ago the singer postponed her "Unbreakable" world tour so they could focus on starting a family.
Jackson, the fiercely private youngest child of the famed Jackson singing family, had two previous marriages: a year-long union with soul singer James DeBarge in the mid 1980s, and to dancer Rene Elizondo Jr from 1991-2000.
Comments

LOS ANGELES,  (Reuters) – Fox Searchlight's fantasy romance "The Shape of Water," about a woman who falls in love with a strange river creature, led the Oscar nominations yesterday in a wide-ranging list that embraced stories about and by women and people of colour.

MOSCOW,  (Reuters) – The Russian premiere of "Death of Stalin, a dark, satirical movie from British director Armando Iannucci, was called off yesterday after a private pre-release viewing drew ire from government figures, TASS news agency reported.
(Reuters) – U.S. comedian Bill Cosby performed his first stand-up gig since being swept up in sex scandals, joking in Philadelphia on Monday about his blindness and fueling criticism on social media, according to video posted online.

(Reuters) – U.S. singer-songwriter Neil Diamond, one of pop music's all-time best-selling artists, has been diagnosed with Parkinson's disease and plans to retire from touring, his official website said on Monday.
NEW DELHI/MUMBAI,  (Reuters) – India's Supreme Court yesterday rejected bids by two states to re-instate a ban on the release of controversial Bollywood film "Padmaavat", saying it stood by its previous ruling clearing the way for the movie to be shown in theatres.