NEW YORK, (Reuters) – Pennsylvania's high court has rejected Bill Cosby's latest appeal in his sexual assault case, ensuring the 79-year-old comedian will face trial in June.
Cosby's lawyers had argued that Montgomery County prosecutors violated his rights by refusing to call his accuser, Andrea Constand, as a witness at his preliminary hearing in May 2016.
The decision to introduce her allegations through police detectives who took her statement in 2005 robbed Cosby of his right to cross-examine Constand, his attorneys said.
But the judge who will preside over the trial, Steven O'Neill, ruled the case could move forward, a decision that was upheld by a mid-level appeals court. The Pennsylvania Supreme Court on Wednesday declined to hear Cosby's last-ditch appeal.
The case is the only criminal prosecution to result from accusations of sexual assault brought against Cosby by more than 50 women, many of which allegedly occurred decades ago. Cosby has denied any wrongdoing.
Constand has accused Cosby of drugging and then sexually assaulting her in 2004 at his home in a Philadelphia suburb.
Jury selection in the case is scheduled to begin on May 22, with the trial set for June 5.
Cosby's lawyers have unsuccessfully sought to have the charges dismissed several times since he was charged in December 2015.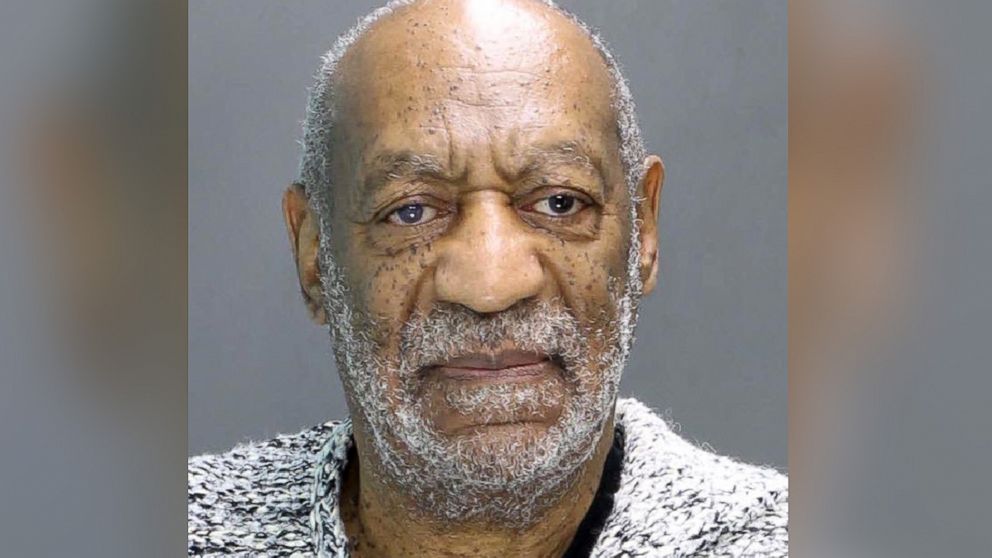 Comments

LOS ANGELES,  (Reuters) – Fox Searchlight's fantasy romance "The Shape of Water," about a woman who falls in love with a strange river creature, led the Oscar nominations yesterday in a wide-ranging list that embraced stories about and by women and people of colour.

MOSCOW,  (Reuters) – The Russian premiere of "Death of Stalin, a dark, satirical movie from British director Armando Iannucci, was called off yesterday after a private pre-release viewing drew ire from government figures, TASS news agency reported.
(Reuters) – U.S. comedian Bill Cosby performed his first stand-up gig since being swept up in sex scandals, joking in Philadelphia on Monday about his blindness and fueling criticism on social media, according to video posted online.

(Reuters) – U.S. singer-songwriter Neil Diamond, one of pop music's all-time best-selling artists, has been diagnosed with Parkinson's disease and plans to retire from touring, his official website said on Monday.
NEW DELHI/MUMBAI,  (Reuters) – India's Supreme Court yesterday rejected bids by two states to re-instate a ban on the release of controversial Bollywood film "Padmaavat", saying it stood by its previous ruling clearing the way for the movie to be shown in theatres.