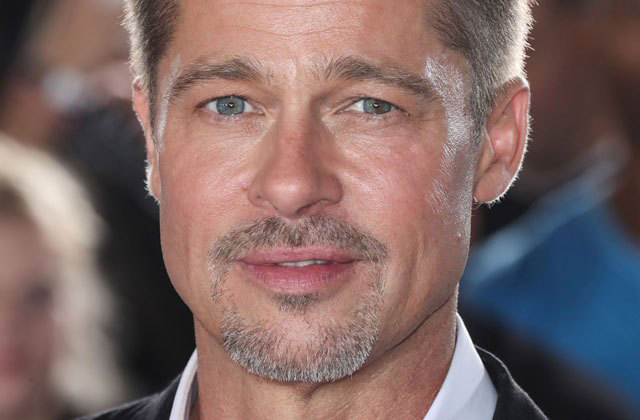 NEW YORK, (Reuters) – Brad Pitt has opened up for the first time about his divorce from Angelina Jolie, admitting to heavy drinking and pot smoking and a lifetime of cutting himself off emotionally from others.
The 53-year-old actor told GQ Style in an extensive interview released on Wednesday that he had quit drinking, was undergoing therapy, and that he and Jolie were committed to resolving matters amicably and privately.
"I just started therapy," the "Moneyball" star said in the interview for the summer issue of GQ Style. "I love it. I love it. I went through two therapists to get to the right one."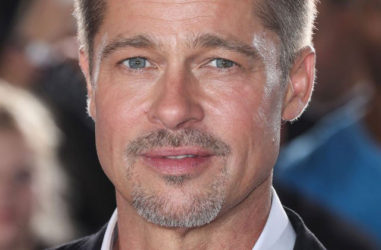 Jolie's sudden announcement in September 2016 that she was filing for divorce sent shockwaves through the celebrity world. The couple known as Brangelina, who married in 2014 and have six children, embarked on a bitter child custody dispute and Pitt was investigated for possible child abuse after losing his temper in front of some of the children.
The actor was cleared of the allegations and in January the pair agreed to use a private judge in their divorce case.
Pitt said the split with Jolie, 41, had been a "huge generator for change."
"I can't remember a day since I got out of college when I wasn't boozing or had a spliff, or something…
"I'm really, really happy to be done with all of that. I mean I stopped everything except boozing when I started my family. But even this last year, you know — things I wasn't dealing with. I was boozing too much," he said.
Pitt said he loved wine, adding "truthfully I could drink a Russian under the table with his own vodka. I was a professional. I was good."
He said he has quit drinking, replacing alcohol with cranberry juice and fizzy water.
Regarding the divorce, Pitt said he and Jolie had decided to abandon the path of "vitriolic hatred" and work together to sort out their issues.
Pitt said he was finding solace in working creatively with his hands. "I'm making everything. I'm working with clay, plaster, rebar, wood."
As for the movie business, "I don't really think of myself much as an actor anymore. It takes up so little of my year and my focus. Film feels like a cheap pass for me, as a way to get at those hard feelings. It doesn't work anymore, especially being a dad."
Pitt's latest movie "War Machine," a satirical look at the U.S. war in Afghanistan, is due for release on May 26.
Comments

LOS ANGELES,  (Reuters) – Dark comedy "Three Billboards Outside Ebbing, Missouri" won three prizes at the Screen Actors Guild (SAG) awards on Sunday in a ceremony marked by women and their stories amid the sexual misconduct scandal that has swept Hollywood.
LOS ANGELES,  (Variety.com) – Sony's "Jumanji: Welcome to the Jungle" has won its third weekend box office title with ease, topping newcomers "12 Strong" and "Den of Thieves," with $20 million at 3,704 North American locations.

LOS ANGELES, (Reuters) – Woody Allen's adopted daughter gave a tearful television interview yesterday, giving details of an alleged molestation by the filmmaker more than 25 years ago.

MUMBAI, (Reuters) – India's Supreme Court yesterday cleared the way for the release of a controversial Bollywood movie based on an epic poem about a 14th-century queen, a day after its producers went to court to fight bans by several states.

LONDON, (Thomson Reuters Foundation) – British-Indian sculptor Anish Kapoor donated $1 million to five charities working with refugees worldwide on Wednesday in a bid to alleviate a record-breaking global displacement crisis.