LOS ANGELES, (Reuters) – "Grease" actress and singer Olivia Newton-John said on Tuesday that her breast cancer has returned and spread to her lower back.
Newton-John, 68, who became an advocate for healthy living and medical research after her first bout with breast cancer in 1992, will undergo radiation treatment and is confident of returning to work later this year, her representatives said in a statement.
"I decided on my direction of therapies after consultation with my doctors and natural therapists and the medical team at my Olivia Newton-John Cancer Wellness and Research Centre in Melbourne, Australia," Newton-John said.

The statement said the "Physical" singer was postponing her June U.S. and Canadian tours.
"The back pain that initially caused her to postpone the first half of her concert tour, has turned out to be breast cancer that has metastasized to the sacrum," Tuesday's statement said.
British-born and Australian-raised Newton-John started her career as a singer with pop hits like "If Not for You" and "I Honestly Love You."
She shot to international fame in the 1978 movie adaptation of musical "Grease," playing goody-goody teenager Sandy opposite John Travolta's wild boy Danny Zuko.
Newton-John was first diagnosed with breast cancer in 1992, and has raised funds for research and treatment as well as campaigning against animal cruelty.
Comments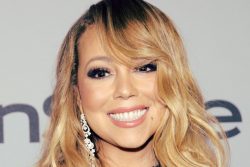 LOS ANGELES,  (Reuters) – Pop singer Mariah Carey revealed on Wednesday that she suffers from bipolar disorder, telling People magazine that she was diagnosed in 2001 but had only recently been taking medication.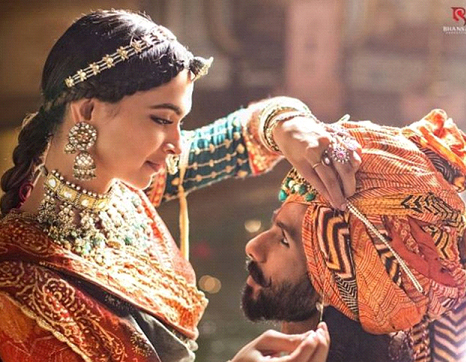 (Reuters) As "Padmaavat" completes 50 days in theatres, the studio that produced the controversial Bollywood film called for an environment where filmmakers are free to tell stories based on Indian history and mythology.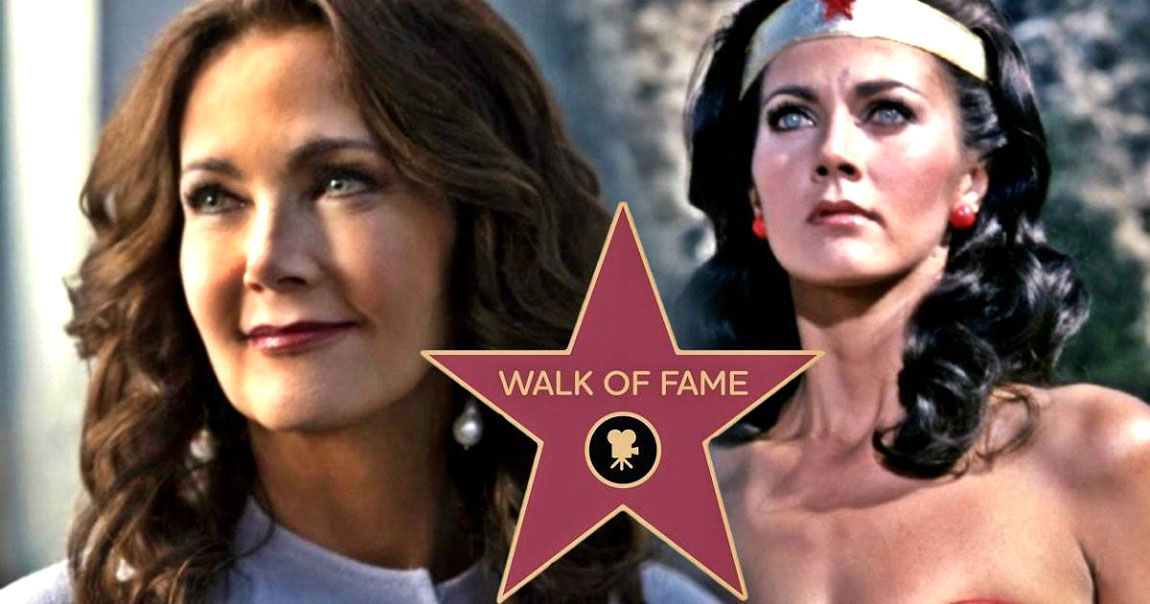 LOS ANGELES,  (Reuters) – With her arms crossed and poised for action, "Wonder Woman" television actress Lynda Carter was honored with a star on the Hollywood Walk of Fame on Tuesday as her most famous superhero character enjoys a big-screen revival.
HARRISBURG, Pa., (Reuters) – Defense lawyers at Bill Cosby's retrial on sexual assault charges can call a witness they say will undermine his accuser's credibility, a Pennsylvania judge said yesterday, reversing his ruling that barred the same witness from the first trial of the comedian once known as "America's Dad." The ruling to allow Margo Jackson's testimony came on the second day of jury selection for the second trial where the 80-year-old entertainer will face charges that he sexually assaulted a staffer more than a decade ago at his alma mater, Temple University in Philadelphia.