LOS ANGELES,  (Reuters) – The "Saturday Night Fever" dance floor where John Travolta captured the 1970s disco craze is going up for sale next month and could fetch up to $1.5 million, the auctioneers said yesterday.
The dance floor that lit up in red, blue and yellow in rhythm to the music was custom-built for the 1977 movie whose soundtrack featured disco hits by the Bee Gees including "Night Fever" and "You Should Be Dancing."
The floor, measuring 24 feet by 16 feet (7 meters by 5 meters) and housing more than 250 separate light compartments, was fitted into a small club in Brooklyn for the film's famous dance scenes, said Profiles in History, a Calabasas, California-based auction house.
It will go up for auction in Los Angeles during the June 26-28 Profiles in History Hollywood Auction, and carries an estimated price of $1 million to $1.5 million.
Vito Bruno, who owns the floor, said he started his career at 2001 Odyssey, the club in Brooklyn where "Saturday Night Fever" was filmed. The club later changed its name and then closed in 2005.
"I received a call from a friend telling me that the club was closing and they were auctioning off the contents including the legendary dance floor, so I bought it," said Bruno, the chief executive of New York-based party planning group AMPM Entertainment.
"I have had the dance floor for a few years now. It's one of the most recognizable pieces of film memorabilia in history, but I've decided it's time to share it with the world," he said.
"Saturday Night Fever," the story of a working-class Brooklyn youth trying to break out of his dead-end life through dancing, launched Travolta as an international movie star.
Travolta rehearsed for months to perfect his dance moves, and his white-suited disco dancer became one of the enduring images of the 1970s disco scene.
In 2010, the film was deemed "culturally, historically, or aesthetically significant" by the Library of Congress and selected for preservation in the National Film Registry.
Comments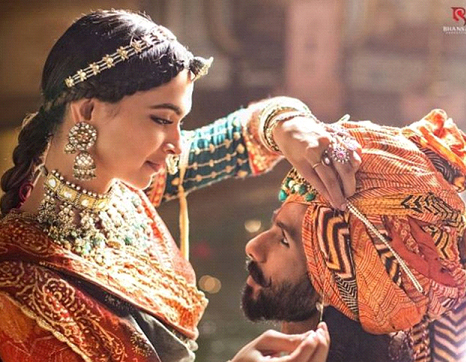 (Reuters) As "Padmaavat" completes 50 days in theatres, the studio that produced the controversial Bollywood film called for an environment where filmmakers are free to tell stories based on Indian history and mythology.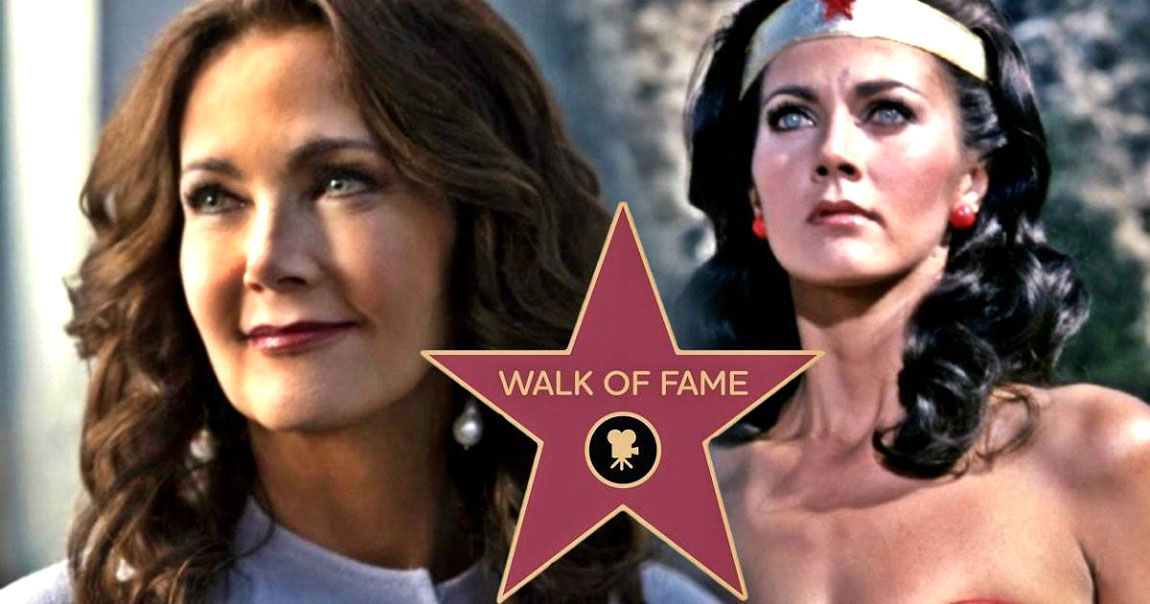 LOS ANGELES,  (Reuters) – With her arms crossed and poised for action, "Wonder Woman" television actress Lynda Carter was honored with a star on the Hollywood Walk of Fame on Tuesday as her most famous superhero character enjoys a big-screen revival.
HARRISBURG, Pa., (Reuters) – Defense lawyers at Bill Cosby's retrial on sexual assault charges can call a witness they say will undermine his accuser's credibility, a Pennsylvania judge said yesterday, reversing his ruling that barred the same witness from the first trial of the comedian once known as "America's Dad." The ruling to allow Margo Jackson's testimony came on the second day of jury selection for the second trial where the 80-year-old entertainer will face charges that he sexually assaulted a staffer more than a decade ago at his alma mater, Temple University in Philadelphia.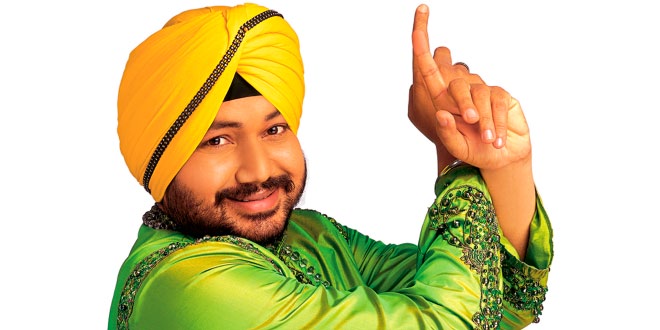 MUMBAI,  (Reuters) – Bollywood singer Daler Mehndi was handed a two-year prison sentence for human trafficking today after a court in north India found him guilty of smuggling people into the United States while on tour there twenty years ago.