(Reuters) – The owners of a Mexican hotel using the name Hotel California on Wednesday said a trademark infringement lawsuit by the Eagles, whose song "Hotel California" is arguably the band's most famous, should be dismissed.
Hotel California Baja LLC, which runs the Todos Santos hotel in Baja California Sur, said the band long ago waived its trademark rights, having waited four decades to assert them since releasing the song "Hotel California" on a 1976 album with the same name.
The owner said it "flatly denies" the Eagles' "baseless contention" that the 11-room hotel seeks to mislead travelers into thinking the property is associated with the band.
"Any alleged use of plaintiff's trademarks is not likely to cause confusion, deception or mistake as to association, connection, sponsorship, endorsement, or approval of plaintiff," the owner said in a filing in Los Angeles federal court.
Lawyers for the Eagles were not immediately available for comment.
In their May 1 lawsuit, the Eagles said the defendant encourages guests to believe their hotel is associated with the band, including piping its music through a sound system, to sell T-shirts and other merchandise.
The hotel is located about 1,000 miles (1,609 km) south of San Diego and 48 miles (77 km) north of Cabo San Lucas.
It was named Hotel California at its 1950 opening, underwent some name changes, and later revived the original name after a Canadian couple, John and Debbie Stewart, bought it in 2001.
U.S. District Judge Gary Klausner scheduled a conference in the case for Aug. 21.
The album "Hotel California," won the 1977 Grammy Award for record of the year.
The case is Eagles Ltd v Hotel California Baja LLC et al, U.S. District Court, Central District of California, No. 17-03276.
Comments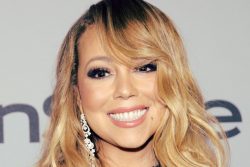 LOS ANGELES,  (Reuters) – Pop singer Mariah Carey revealed on Wednesday that she suffers from bipolar disorder, telling People magazine that she was diagnosed in 2001 but had only recently been taking medication.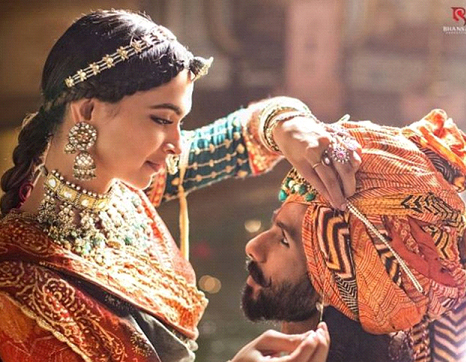 (Reuters) As "Padmaavat" completes 50 days in theatres, the studio that produced the controversial Bollywood film called for an environment where filmmakers are free to tell stories based on Indian history and mythology.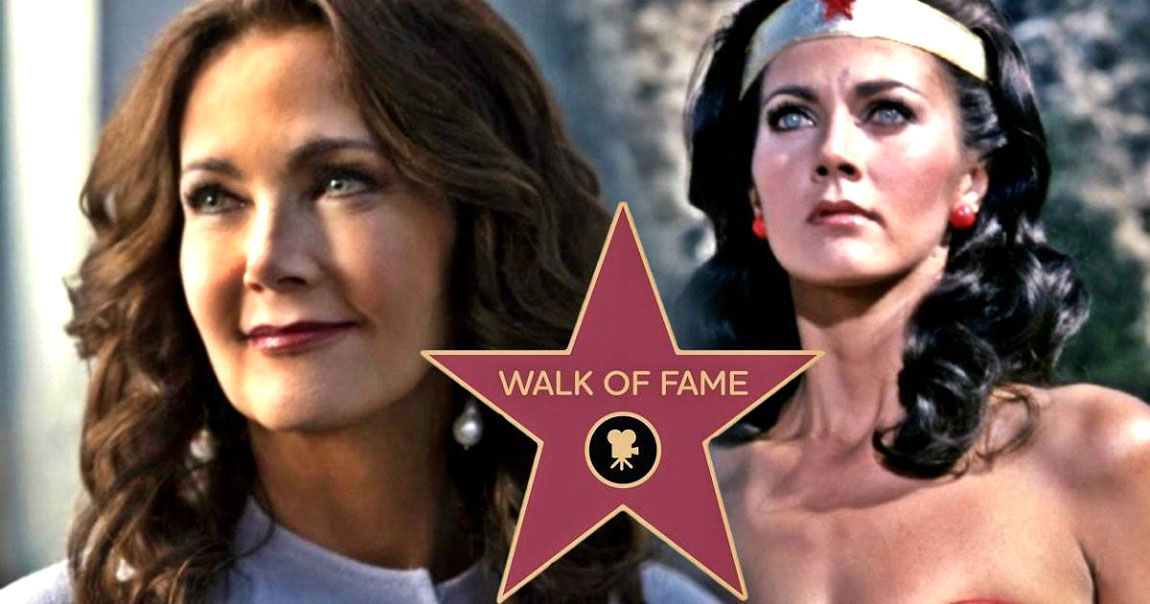 LOS ANGELES,  (Reuters) – With her arms crossed and poised for action, "Wonder Woman" television actress Lynda Carter was honored with a star on the Hollywood Walk of Fame on Tuesday as her most famous superhero character enjoys a big-screen revival.
HARRISBURG, Pa., (Reuters) – Defense lawyers at Bill Cosby's retrial on sexual assault charges can call a witness they say will undermine his accuser's credibility, a Pennsylvania judge said yesterday, reversing his ruling that barred the same witness from the first trial of the comedian once known as "America's Dad." The ruling to allow Margo Jackson's testimony came on the second day of jury selection for the second trial where the 80-year-old entertainer will face charges that he sexually assaulted a staffer more than a decade ago at his alma mater, Temple University in Philadelphia.