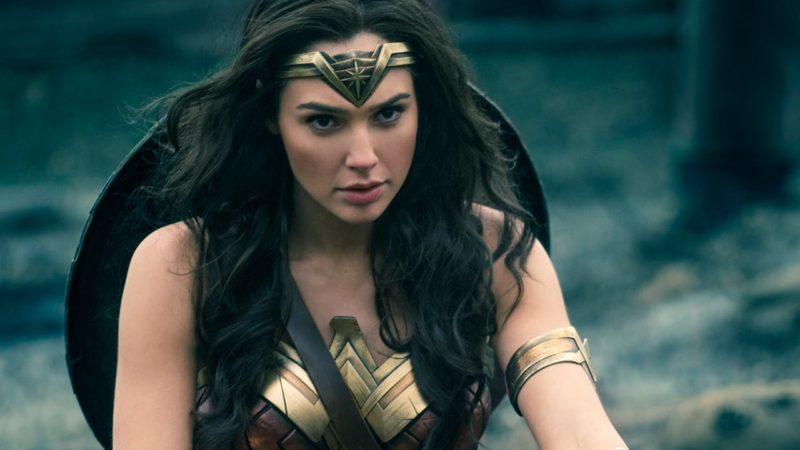 LOS ANGELES, (Variety.com) – "Wonder Woman" is officially a box office hero.
The Warner Bros. and DC Comics film appears to have delivered on massively high expectations — as of the Sunday morning the super hero film is looking at a $100.5 million domestic opening weekend from 4,165 locations. That, combined with an international take of $122.5 million from 55 markets gives the movie a global opening of $223 million. $18.3 million of the global total came from Imax screens — that's the third biggest opening for a DC Comics film behind "The Dark Knight Rises" and ahead of "Suicide Squad."
"Globally this property has just resonated with fans," said Warner Bros. distribution chief Jeff Goldstein. "There's something iconic about Diana and the story of Wonder Woman that's hitting the zeitgeist perfectly."
Compared with other super hero movies, "Wonder Woman" is expecting a larger domestic opening than "Iron Man" ($98.6 million); "Doctor Strange" ($85 million); "Thor" ($65.7 million); but less than "Deadpool" ($132 million) and "Man of Steel" ($116.6 million).
Patty Jenkins now holds the banner for the best domestic opening for a female director, topping "Fifty Shades of Grey's" Sam Taylor-Johnson ($85.1 million). Before "Wonder Woman," Jenkins' only feature was "Monster" — an Academy Award winner that she made more than a decade ago with an $8 million budget.
Gal Gadot stars in the film as the titular hero. The Israeli actress — also known for her role in the Fast and Furious franchise — made her debut as Diana Prince in "Batman v Superman: Dawn of Justice," and will also appear at least twice more in both "Justice League" movies if she doesn't get a sequel of her own.
While the opening weekend for "Wonder Woman" is impressive, DC Comics movies have scored more in the past — recently "Batman v Superman" and "Suicide Squad" rocketed to $166 million and $134 million openings respectively. But "Wonder Woman" had something those movies didn't — critical support (it currently has a 93% on Rotten Tomatoes). The conversation surrounding critics' impact on the summer box office swirled after "Baywatch" received an aggregate score of 19%, and proceeded to flop over the slowest Memorial Day weekend in nearly two decades.
Goldstein said the studio knew they had "something special" after the reception to Gadot in "Batman v Superman." "While the story was critically tough, she emerged as a real bright spot," Goldstein said.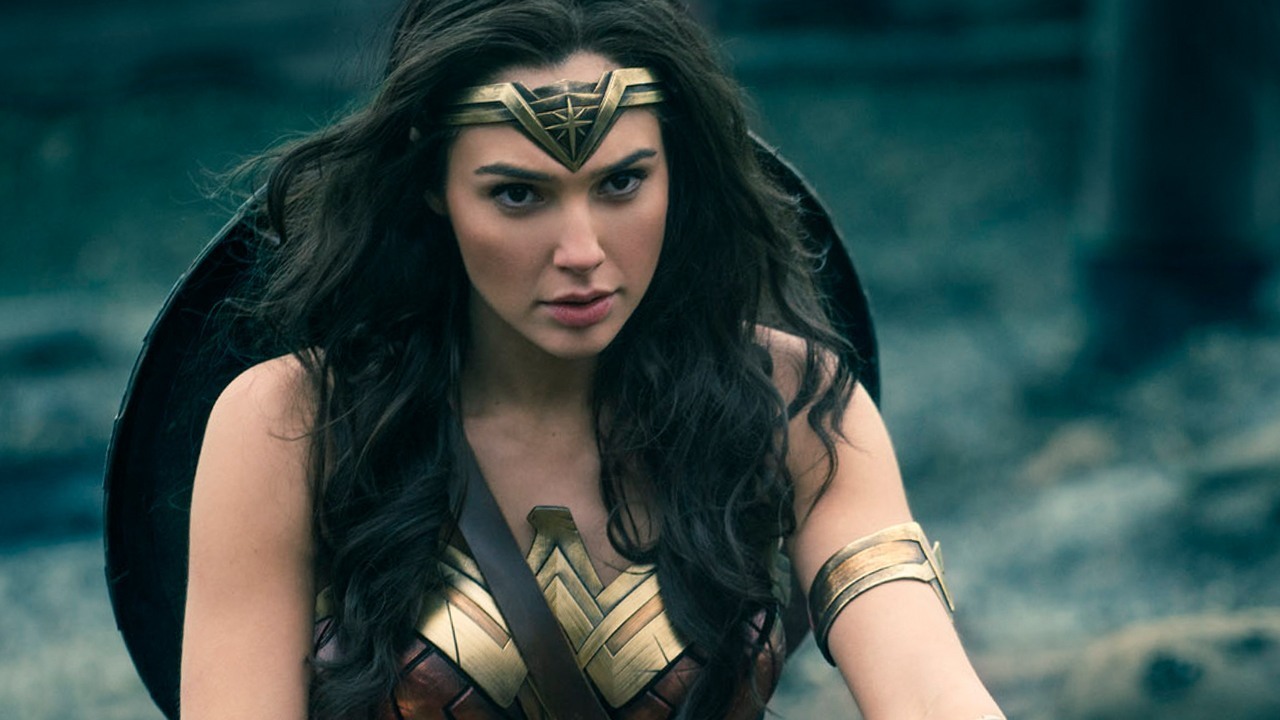 The only other major release this weekend was Fox's "Captain Underpants: The First Epic Movie" which will take in $23.5 million from 3,434. Kevin Hart, Ed Helms, Nick Kroll, Thomas Middleditch, Jordan Peele, and Kristen Schaal toplined the voice cast of the animated adventure about two students who hypnotize their principal into thinking he's a super hero.
Disney's "Pirates of the Caribbean: Dead Men Tell No Tales" should land in third this weekend with about $22 million from 4,276 locations. Disney and Marvel's "Guardians of the Galaxy Vol. 2" continues to stay in the top five, this weekend in the fourth slot. With an additional $10 million in North American grosses from 3,507 locations, James Gunn's sequel has earned over $350 million domestically in five weekends. "Baywatch" rounds out the top five this weekend with about $8.5 million from 3,647 locations.
In limited release, "3 Idiotas" from Lionsgate and Pantelion will make $600,000 from 349 locations. Cohen Media Group's historical drama "Churchill" is looking at $407,000 from 217 theaters. And Demetri Martin's directorial debut "Dean" from CBS Films should take in $60,000 from 15 locations.
Following Memorial Day weekend's sluggish performance, the summer box office trailed last year's by nearly 9%. Now, "Wonder Woman" has helped close the gap to 3.4%. This weekend last year "Teenage Mutant Ninja Turtles" flopped, but still led the domestic box office with $35 million.
"Fortunes rise and fall very quickly within the very small summer movie eco-system and only five weekends into the season, a solid overall marketplace performance can have a profound impact on the bottom line," said Paul Dergarabedian, senior media analyst at ComScore. "The trick now is to keep this momentum rolling as we head into June and beyond."
Comments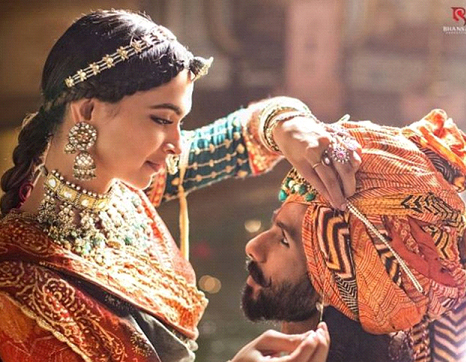 (Reuters) As "Padmaavat" completes 50 days in theatres, the studio that produced the controversial Bollywood film called for an environment where filmmakers are free to tell stories based on Indian history and mythology.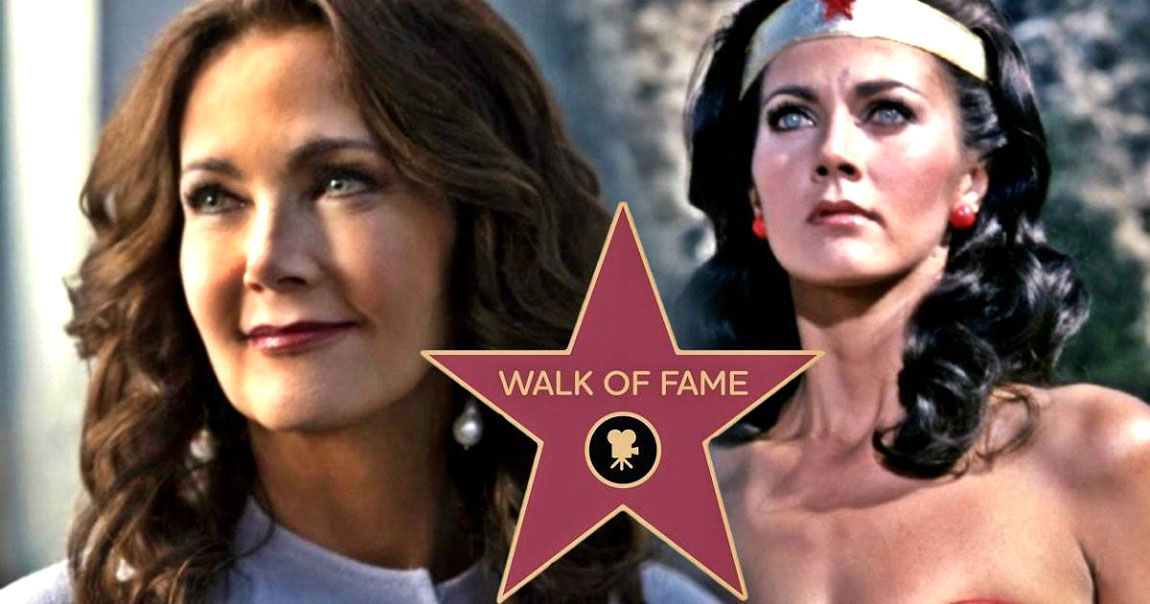 LOS ANGELES,  (Reuters) – With her arms crossed and poised for action, "Wonder Woman" television actress Lynda Carter was honored with a star on the Hollywood Walk of Fame on Tuesday as her most famous superhero character enjoys a big-screen revival.
HARRISBURG, Pa., (Reuters) – Defense lawyers at Bill Cosby's retrial on sexual assault charges can call a witness they say will undermine his accuser's credibility, a Pennsylvania judge said yesterday, reversing his ruling that barred the same witness from the first trial of the comedian once known as "America's Dad." The ruling to allow Margo Jackson's testimony came on the second day of jury selection for the second trial where the 80-year-old entertainer will face charges that he sexually assaulted a staffer more than a decade ago at his alma mater, Temple University in Philadelphia.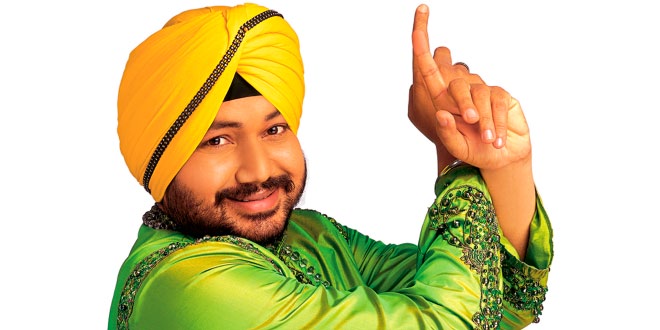 MUMBAI,  (Reuters) – Bollywood singer Daler Mehndi was handed a two-year prison sentence for human trafficking today after a court in north India found him guilty of smuggling people into the United States while on tour there twenty years ago.