(Reuters) – Two-time Emmy Award-winning actor Robert Guillaume, who became one of the most prominent black actors on U.S. television playing the cantankerous title character in the hit 1980s series "Benson," died of complications from prostate cancer yesterday, his wife said. He was 89.
The gravelly voiced Guillaume, who thrived in Broadway musicals before starring on the TV series "Soap" and its spinoff "Benson," died at his Los Angeles home, his wife Donna Brown Guillaume said in a statement. It is not known how long he had been battling cancer.
Robert Guillaume first played sarcastic and irascible butler Benson DuBois on the over-the-top soap opera parody series "Soap," which debuted in 1977 and also starred Katherine Helmond, Richard Mulligan and Billy Crystal.
His work on that show won Guillaume won the Emmy for outstanding supporting actor in a comedy series in 1979.
His character became so popular that the ABC network created "Benson" for him and that series ran for seven seasons from 1979 to 1986. Guillaume's character had been a butler on "Soap" but on "Benson" he served as a state governor's director of household affairs, then state budget director, lieutenant governor and candidate for governor.
Guillaume won the Emmy for outstanding lead actor in a comedy series in 1985 for "Benson," the last of six times that he was nominated for an Emmy playing the character. He became the first black actor to win that award.
In accepting the Emmy, he joked, "I'd like to thank Bill Cosby for not being here," referring to the fact that the star of "The Cosby Show" and the leading contender for the award had earlier taken himself out of the running for it.
Guillaume said he was sensitive about not playing his character as a racial stereotype and was pleased that Benson evolved from being a butler to a political power player – albeit one that retained the same crotchety attitude.
"In all honesty and candor and modesty, I always wanted the character to have that kind of upward mobility because it mirrored the American dream," Guillaume told the Washington Post in 1985.
"When I took a role like Benson, which was in that time-honored sense 'another black person in a servant's role,' I only took the part because it was a good part, it was a part in which I thought, with my own set of ideas about things, I could say something. And indeed that has been the case. We saw Benson was in no way anyone's inferior."
After the end of "Benson," he starred in the short-lived sitcom "The Robert Guillaume Show" in 1989, as well as the series "Pacific Station" (1991-1992) and "Sports Night" (1998-2000). He suffered a stroke in 1999 on the set of "Sports Night" but was able to return to his role within weeks.
On film, Guillaume provided the voice for the mandrill Rafiki in Disney's animated 1994 hit "The Lion King" and appeared with Morgan Freeman in the 1989 drama "Lean on Me."
In 1977, he earned a Tony Award nomination for his role in the Broadway musical "Guys and Dolls." He also had leading roles on stage in "Purlie" and "Golden Boy."
Born Robert Peter Williams on Nov. 30, 1927, he changed his name to Robert Guillaume to make it more distinctive (Guillaume is French for William). He was raised by his strong-willed grandmother in a St. Louis slum after his alcoholic mother gave up her children and his father abandoned the family.
After a brief military stint, he worked a series of jobs including as a trolley driver to save money for college.
He studied music at Washington University in St. Louis, where he was noticed by a Hungarian opera singer who helped him get a scholarship to the 1957 Aspen Music Festival and School in Colorado. That was followed by an apprenticeship at a theater in Cleveland where he made his professional debut.
Comments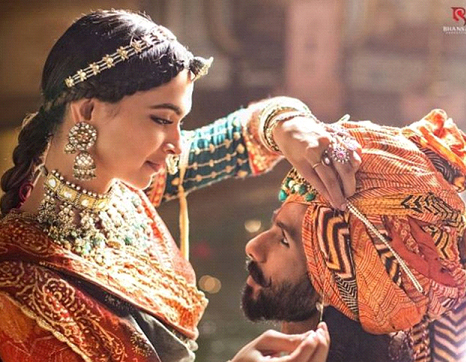 (Reuters) As "Padmaavat" completes 50 days in theatres, the studio that produced the controversial Bollywood film called for an environment where filmmakers are free to tell stories based on Indian history and mythology.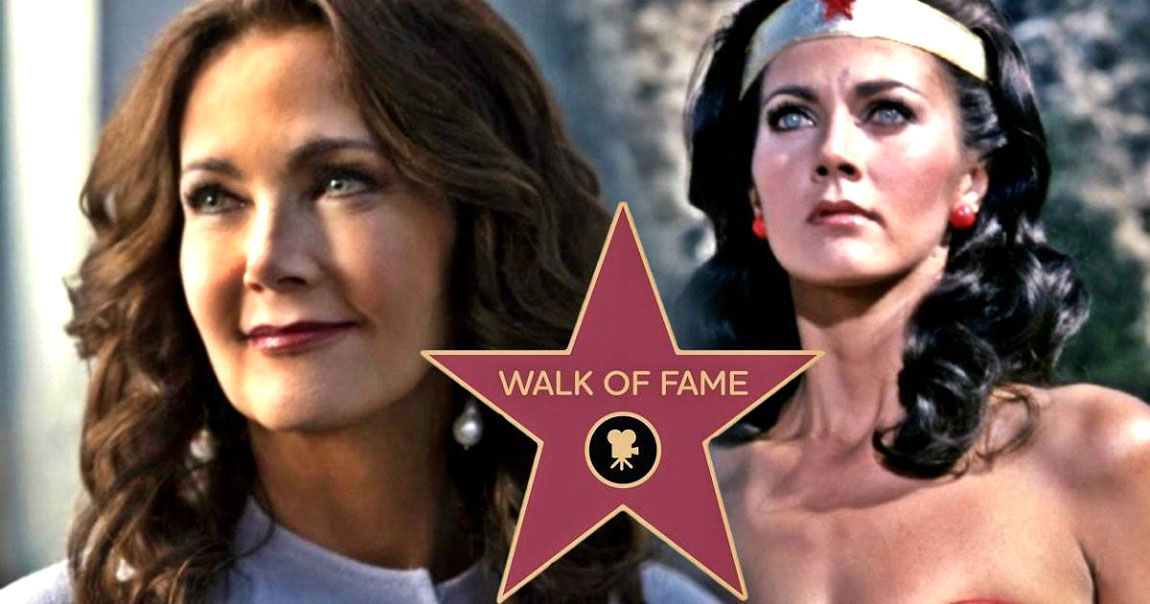 LOS ANGELES,  (Reuters) – With her arms crossed and poised for action, "Wonder Woman" television actress Lynda Carter was honored with a star on the Hollywood Walk of Fame on Tuesday as her most famous superhero character enjoys a big-screen revival.
HARRISBURG, Pa., (Reuters) – Defense lawyers at Bill Cosby's retrial on sexual assault charges can call a witness they say will undermine his accuser's credibility, a Pennsylvania judge said yesterday, reversing his ruling that barred the same witness from the first trial of the comedian once known as "America's Dad." The ruling to allow Margo Jackson's testimony came on the second day of jury selection for the second trial where the 80-year-old entertainer will face charges that he sexually assaulted a staffer more than a decade ago at his alma mater, Temple University in Philadelphia.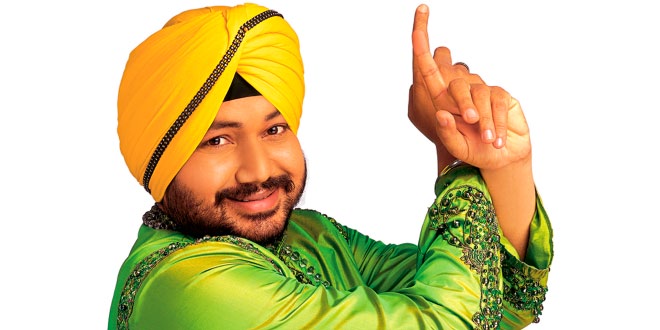 MUMBAI,  (Reuters) – Bollywood singer Daler Mehndi was handed a two-year prison sentence for human trafficking today after a court in north India found him guilty of smuggling people into the United States while on tour there twenty years ago.