Rohingya refugees flee Myanmar for a new life in Malaysia only to suffer continued violence in the film, "Aqerat (We the Dead)", which paints a complicated portrait of a young woman caught up in human trafficking. The flood of Rohingya migrants into Bangladesh has grabbed headlines in recent months, but it was the plight of the Rohingya "boat people" two years ago that moved director Edmund Yeo to make the film.
Comments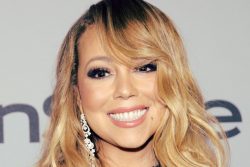 LOS ANGELES,  (Reuters) – Pop singer Mariah Carey revealed on Wednesday that she suffers from bipolar disorder, telling People magazine that she was diagnosed in 2001 but had only recently been taking medication.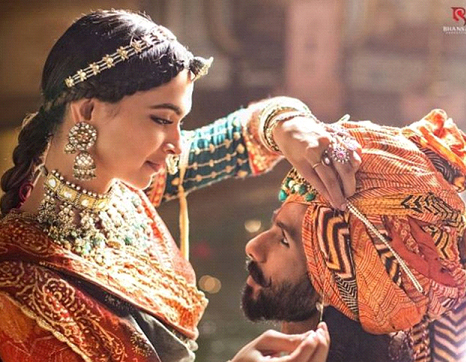 (Reuters) As "Padmaavat" completes 50 days in theatres, the studio that produced the controversial Bollywood film called for an environment where filmmakers are free to tell stories based on Indian history and mythology.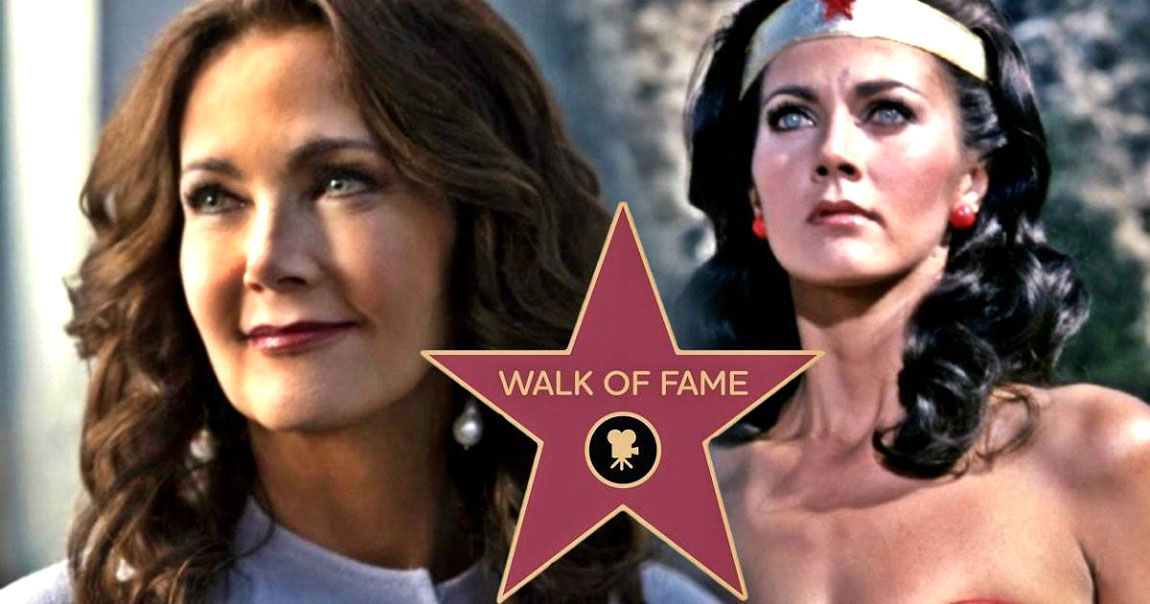 LOS ANGELES,  (Reuters) – With her arms crossed and poised for action, "Wonder Woman" television actress Lynda Carter was honored with a star on the Hollywood Walk of Fame on Tuesday as her most famous superhero character enjoys a big-screen revival.
HARRISBURG, Pa., (Reuters) – Defense lawyers at Bill Cosby's retrial on sexual assault charges can call a witness they say will undermine his accuser's credibility, a Pennsylvania judge said yesterday, reversing his ruling that barred the same witness from the first trial of the comedian once known as "America's Dad." The ruling to allow Margo Jackson's testimony came on the second day of jury selection for the second trial where the 80-year-old entertainer will face charges that he sexually assaulted a staffer more than a decade ago at his alma mater, Temple University in Philadelphia.