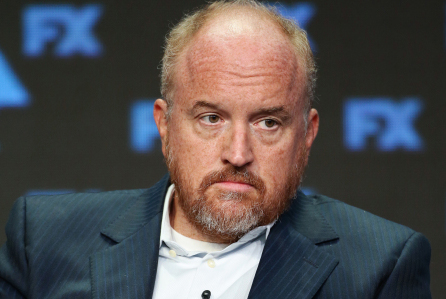 (LOS ANGELES, (Reuters) – Five women detailed sexual misconduct allegations against Emmy-winning comedian Louis C.K. in a New York Times report published Thursday, including three who said he had masturbated in front of them.
In the New York Times article, C.K.'s publicist Lewis Kay said the comedian "is not going to answer any questions" from the publication.
Kay said in an email to Reuters on Thursday that C.K. will issue a written statement "in the coming days." Reuters was unable to independently confirm any of the allegations.
In the Times article, C.K. had "dismissed stories of his alleged sexual misconduct as 'rumors,'" when the Times had interviewed him about his latest film "I Love You, Daddy" at the Toronto International Film Festival in September.
The New York premiere for "I Love You Daddy" was scheduled for Thursday and abruptly cancelled before the Times' story was published.
"In light of the allegations concerning Louis C.K. referenced in today's New York Times, we are cancelling tonight's premiere of "I Love You, Daddy." There is never a place for the behavior detailed in these allegations," the film's distributor, The Orchard, said in an emailed statement to Reuters.
The film company added that it is "giving careful consideration to the timing and release of the film and continuing to review the situation."
The Times article said C.K.'s scheduled appearance on "The Late Show with Stephen Colbert" was also scrapped.
C.K., 50, the creator and star of FX's "Louie" and one of the most popular and praised stand-up comedians, has often joked about sexual topics and masturbation in his stand-up routines and show.
Two of the women in the article, comedians Dana Min Goodman and Julia Wolov, said C.K. had invited them to his hotel room after a comedy festival in Aspen, Colorado, in 2002 and then masturbated in front of them. Reuters could not immediately reach Goodman and Wolov.
The Times also quoted three other women. One said C.K. masturbated in front of her, a second said he did so while on the phone with her and the third said she declined when asked to masturbate in front of her.
C.K. is the latest celebrity in the entertainment business to be accused of sexual misconduct by people coming forward in the wake of allegations against movie producer Harvey Weinstein and actor Kevin Spacey.
Comments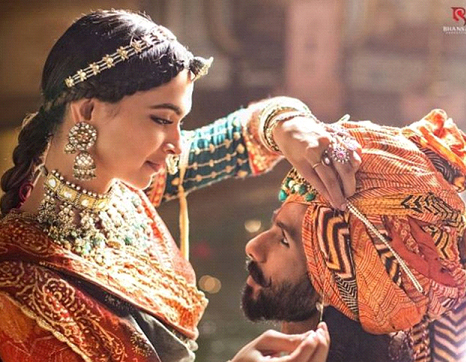 (Reuters) As "Padmaavat" completes 50 days in theatres, the studio that produced the controversial Bollywood film called for an environment where filmmakers are free to tell stories based on Indian history and mythology.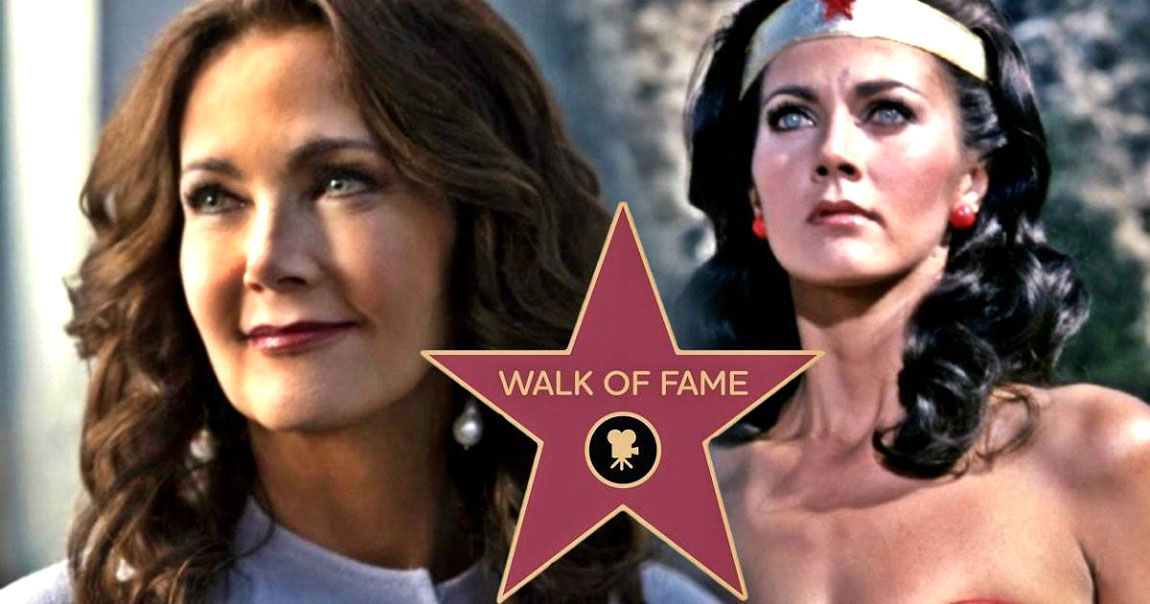 LOS ANGELES,  (Reuters) – With her arms crossed and poised for action, "Wonder Woman" television actress Lynda Carter was honored with a star on the Hollywood Walk of Fame on Tuesday as her most famous superhero character enjoys a big-screen revival.
HARRISBURG, Pa., (Reuters) – Defense lawyers at Bill Cosby's retrial on sexual assault charges can call a witness they say will undermine his accuser's credibility, a Pennsylvania judge said yesterday, reversing his ruling that barred the same witness from the first trial of the comedian once known as "America's Dad." The ruling to allow Margo Jackson's testimony came on the second day of jury selection for the second trial where the 80-year-old entertainer will face charges that he sexually assaulted a staffer more than a decade ago at his alma mater, Temple University in Philadelphia.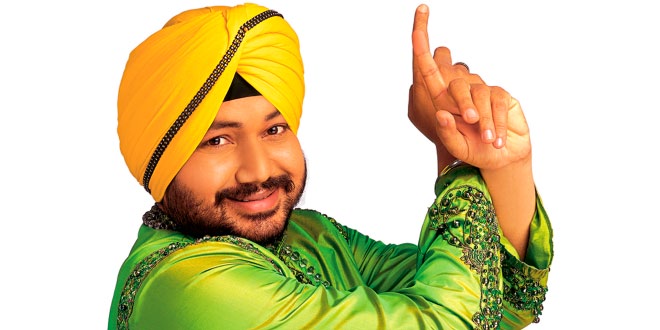 MUMBAI,  (Reuters) – Bollywood singer Daler Mehndi was handed a two-year prison sentence for human trafficking today after a court in north India found him guilty of smuggling people into the United States while on tour there twenty years ago.