LOS ANGELES, (Reuters) – Putting aside the sexual harassment scandal for a night, the stars of Hollywood came out on Saturday to celebrate the work of actor Donald Sutherland and four other filmmakers awarded honorary Oscars.
Sutherland, 82, has appeared in more than 140 films including "The Dirty Dozen", "MASH" and "Don't Look Now" and is familiar to a younger generation for the "Hunger Games" franchise, but had never won an Oscar.
"This is very important to me, to my family," Sutherland said at the annual Governors Awards, where Oscar statuettes are awarded to celebrate a person's body of work over a career.
"I wish I could say thank you to the characters I've played, thank them for informing my life," he added.
"Hunger Games" star Jennifer Lawrence, said Sutherland's work "is movie magic at its best".
Angelina Jolie introduced Belgian-born director Agnes Varda, 89, awarded an honorary Oscar for a career that began in the New Wave of the 1950s and 60s and whose films include "La Pointe Courte", "Cleo from 5 to 7" and "Vagabond". The two women had an impromptu dance on stage.
"I got many awards," Varda said. "Here in the Mecca of cinema, Hollywood, I've received the best one."
This event was attended by stars including Dustin Hoffman, Jake Gyllenhaal, Emma Stone, Colin Farrell, Tom Hanks and Steven Spielberg.
African-American director Charles Burnett, whose films include "To Sleep With Anger" starring Danny Glover, and "The Glass Shield" featuring Ice Cube, used his acceptance speech to talk of the challenges he faced to tell stories about his community.
"It was incumbent on us to tell our story, our humanity in our way … using film as a means for social change," he said.
Mexican filmmaker Alejandro Inarritu, who won Oscars for "Birdman" and "The Revenant" was awarded for his virtual reality film "Carne y Arena" which puts the viewer in the shoes of migrants as they try to cross the U.S. border.
He dedicated his honorary Oscar to immigrants "whose reality has been ignored and held hostage by ideologies and definitions, denying them the possibility of being understood and loved."
Hoffman introduced cinematographer Owen Roizman, with whom he worked on "Tootsie" and "Straight Time", saying: "It's his combination of insight and versatility and craft that make Owen Roizman special."
Roizman, who garnered five Oscar nominations for his cinematography but had never won, thanked all the collaborators he had worked with. "This night means so much to me," he said.
Comments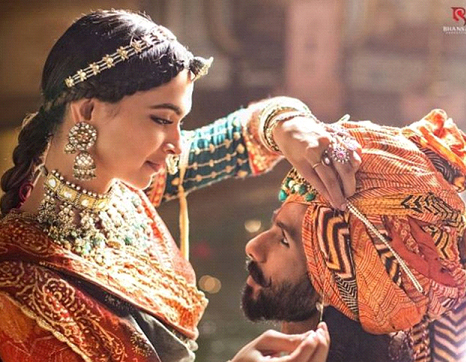 (Reuters) As "Padmaavat" completes 50 days in theatres, the studio that produced the controversial Bollywood film called for an environment where filmmakers are free to tell stories based on Indian history and mythology.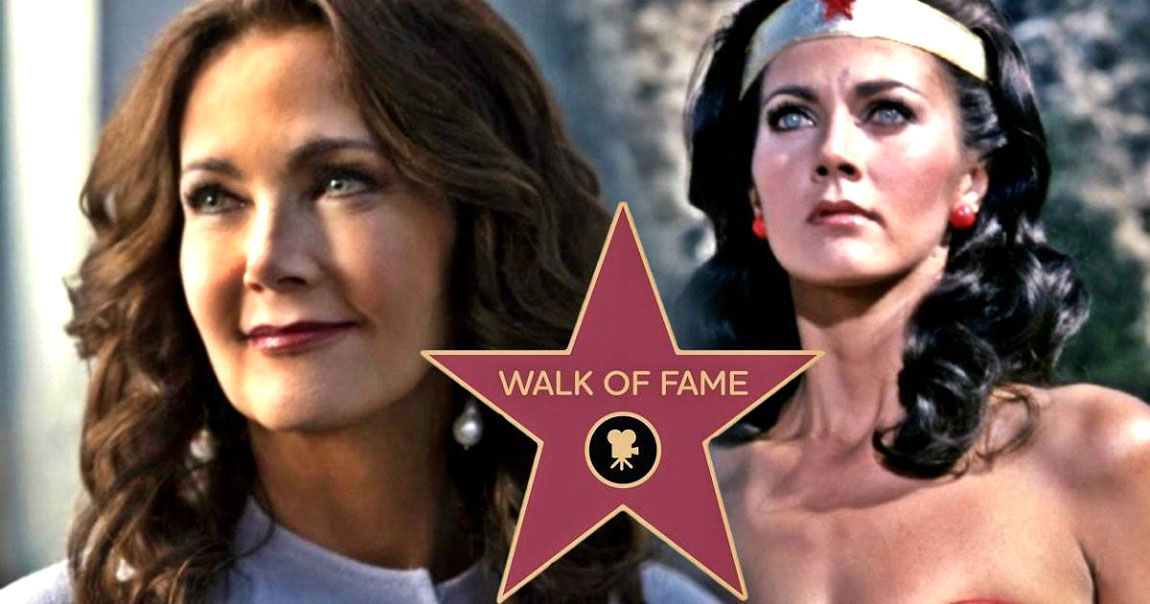 LOS ANGELES,  (Reuters) – With her arms crossed and poised for action, "Wonder Woman" television actress Lynda Carter was honored with a star on the Hollywood Walk of Fame on Tuesday as her most famous superhero character enjoys a big-screen revival.
HARRISBURG, Pa., (Reuters) – Defense lawyers at Bill Cosby's retrial on sexual assault charges can call a witness they say will undermine his accuser's credibility, a Pennsylvania judge said yesterday, reversing his ruling that barred the same witness from the first trial of the comedian once known as "America's Dad." The ruling to allow Margo Jackson's testimony came on the second day of jury selection for the second trial where the 80-year-old entertainer will face charges that he sexually assaulted a staffer more than a decade ago at his alma mater, Temple University in Philadelphia.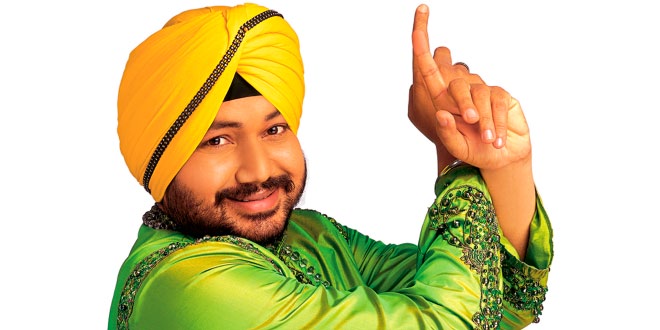 MUMBAI,  (Reuters) – Bollywood singer Daler Mehndi was handed a two-year prison sentence for human trafficking today after a court in north India found him guilty of smuggling people into the United States while on tour there twenty years ago.