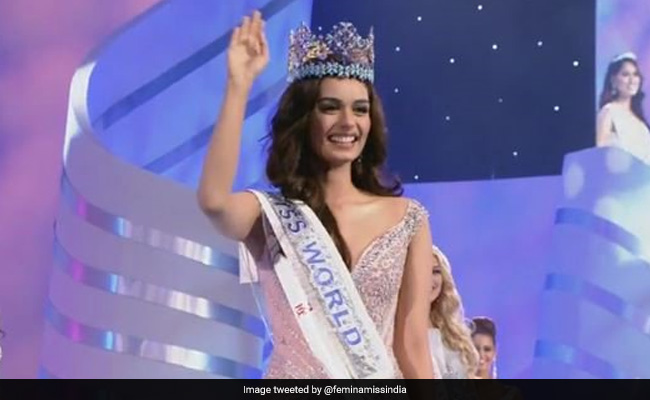 India's Manushi Chhillar has won the Miss World beauty pageant, according to Indian media house NDTV.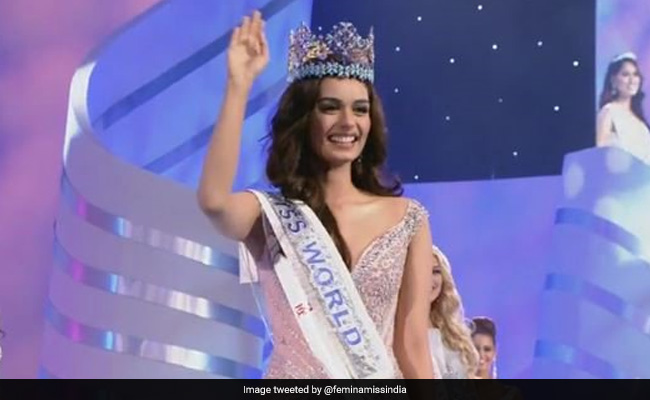 The win comes 17 years after Priyanka Chopra brought home the coveted title in the year 2000. Stephanie Hill, who is Miss England was the first runner up and Miss Mexico Andrea Meza was second runner up. Around 108 women from across the world participated in the beauty pageant.
Chhillar, a 20-year-old from Haryana, studied in St. Thomas School in New Delhi and Bhagat Phool Singh Government Medical College for Women in Sonepat.
Guyana's Vena Mookram also participated.
Comments

LOS ANGELES,  (Reuters) – Oprah Winfrey became the first black woman to be awarded a Golden Globe for lifetime achievement on Sunday, delivering an impassioned speech in support of those who have exposed sexual misconduct in Hollywood and beyond.

LOS ANGELES,  (Reuters) – Dark drama "Three Billboards Outside Ebbing, Missouri" was the big winner with four Golden Globes awards on Sunday on a night marked by scathing jokes about sexual harassment and passionate odes to those breaking their silence.

LONDON,  (Thomson Reuters Foundation) – Hollywood stars including Reese Witherspoon, Jessica Chastain and Natalie Portman have backed a campaign against sexual harassment called Time's Up as donations flood in for a multi-million dollar legal fund to fight abuse cases in the workplace.

NEW YORK, (Reuters) – Television host Hoda Kotb was named the new co-anchor of the NBC News "Today" show on Tuesday, replacing former co-host Matt Lauer several weeks after the longtime anchor was fired for inappropriate sexual behaviour, according to a network statement.
LOS ANGELES,  (Variety.com) – In a battle of box office heavyweights, Luke Skywalker just managed to hold off Dwayne "The Rock" Johnson as the world rang in another year.