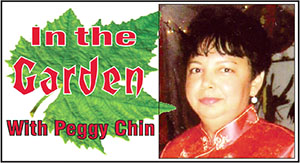 Most of my bulb plants from last year began popping up since mid-February in a kaleidoscope of colours.
Amaryllis, Crocus, Gladiolus, Caladiums and Oxalis are blooming in colours of Yellow, Red, White, Pink, Orange, Burgundy and Fuchsia. Some are even in two tones with hummingbirds, butterflies and bees dancing and buzzing around the flowers and blossoms.
Today I received a box of Mardi Gras Mixed Gladiolus which are grown for cut flowers. I have planted out my new bulbs and wait to see these new blooms.
The Dutch have mastered the art of growing bulbs. Every year they produce new varieties of bulbs in exciting colours. Their flower shows are fantastic and breathtaking and this year should be no different. They are famous for growing large fields of bulb plants for the cut flower industry which they export. Among the many varieties of cut flowers they grow Tulips remain their number one. Now is the time to start planting out your bulb plants and new seeds.  Enjoy them as they come into bloom.
Until next week, Happy Gardening.
Comments
CARACAS/HOUSTON (Reuters) – Venezuela's unraveling socialist government is increasingly turning to ally Russia for the cash and credit it needs to survive – and offering prized state-owned oil assets in return, sources familiar with the negotiations told Reuters.
By Carl Bildt CHICAGO – We are now in the final days of the industrial age.

During Men's Health Week, the man/woman in the street were asked to speak on their lifestyles and what they do to maintain their health or to encourage their significant others to lead healthy lifestyles.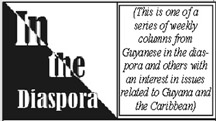 By The Caribbean Voice There are no reliable statistics on the amount of persons engaging in the use of illegal drugs or those described as addicts.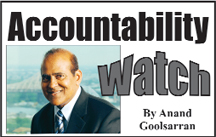 In last week's article, we referred to the two recognized methods of accounting for costs relating to the exploration, development and production of crude oil and natural gas: the "successful efforts" (SE) method and the "full cost" (FC) method.