In this section we consider the measures announced by the Minister, analyse them, evaluate their impact and discuss the extent to which they provide useful economic benefits to stakeholders. Section 6 of the 2018 Budget Speech contains twenty five paragraphs of Budget measures, some of which are regulatory rather than fiscal. This follows the staggering number of fifty seven in 2017. Very few measures have their associated price tag and it is therefore not possible to assess their budgetary impact. The proposed changes are subject to statutory amendments and will take effect from January 1, 2018.
We now look at those measures and offer our comments.
Measures in Support of a Green Agenda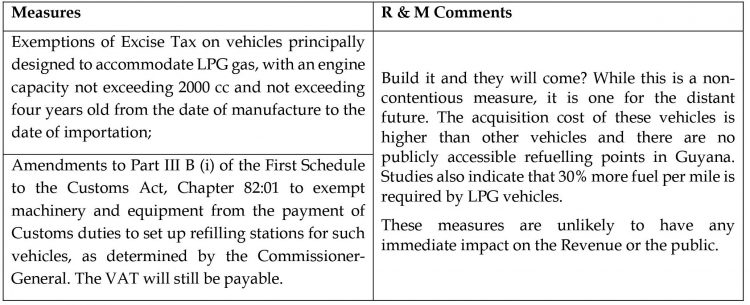 Measures to Increase Workers' Income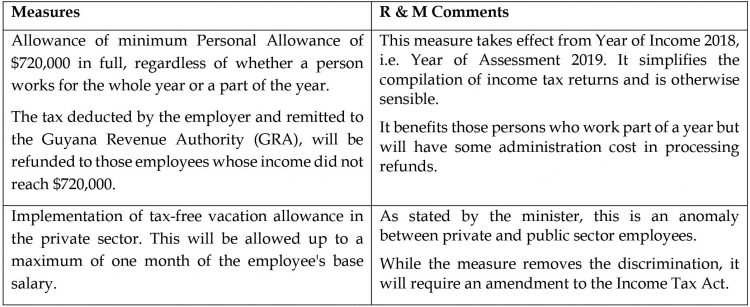 Measures in Support of the Elderly and those in Difficult Circumstances


Measures in Support of the Private Sector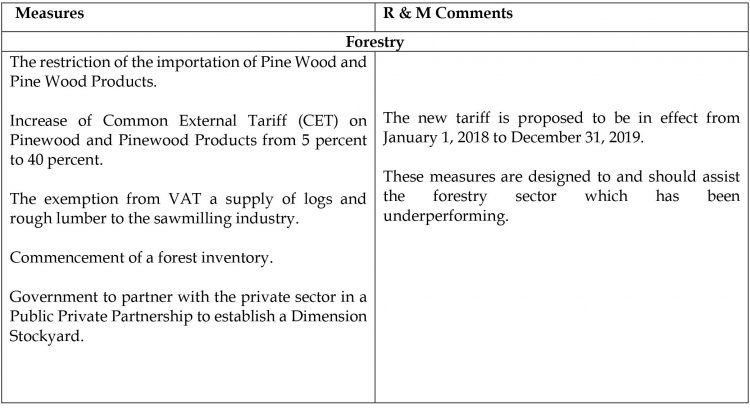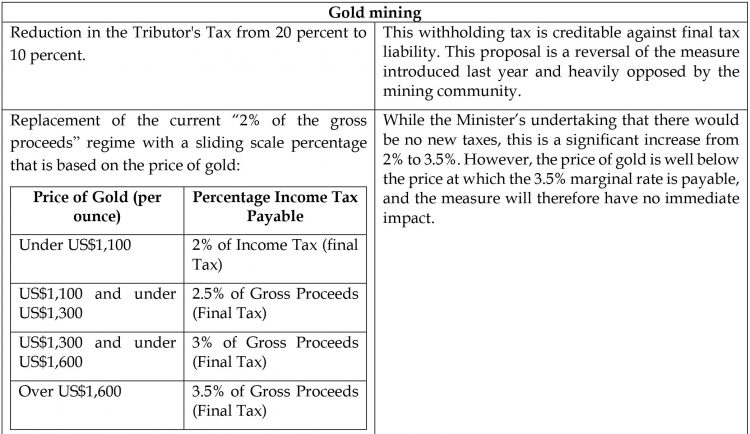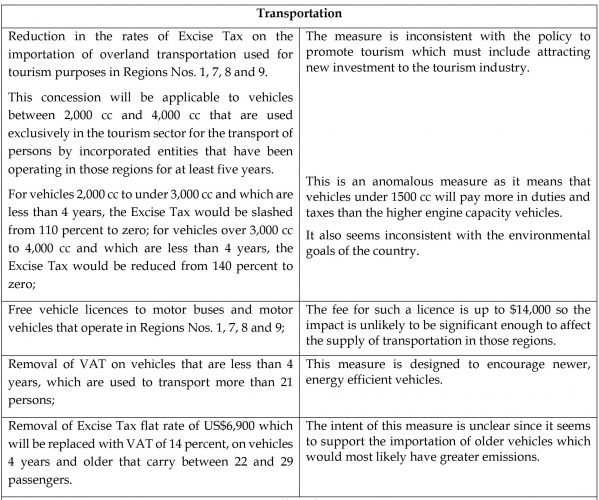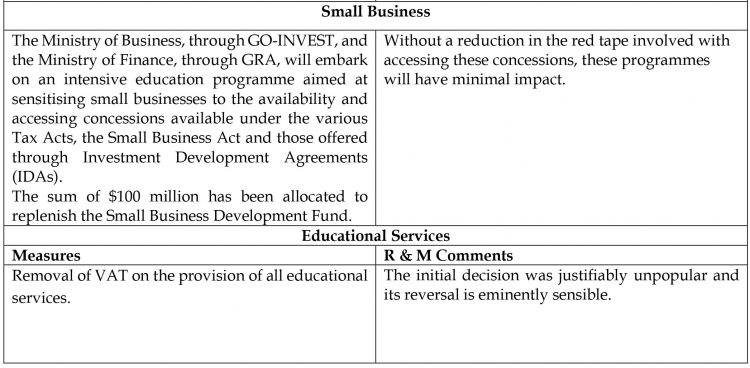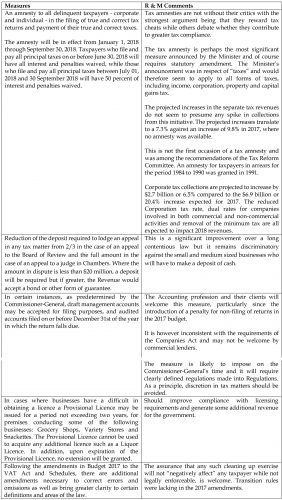 The preceding measures take effect from 1 January 2018.
Measures to Improve Tax Administration
Overall comments
The measures are not contentious although they do not offer much by way of monetary benefits. The modest increase in the old age pensions will no doubt attract criticisms. The timing of the amnesty may be significant since this approach usually precedes or coincides with strong enforcement.
The Minister has had the benefit of three separate tax studies and had earlier announced a four year programme of tax reform. The Speech did not signal whether or not there were likely to be any further measure of a fundamental nature and appears to have shifted focus to the administration of taxes. Taxation is a useful and necessary tool for the reduction in income and wealth inequality and it is regrettable that the Administration does not appear to share that philosophy.
As set out in the Table above, the Budget does not appear to anticipate any unusual spike in tax collections arising from the Amnesty.
Ram & McRae has always argued that the relationship between the tax administrator and the taxpayer is an unequal one in favour of the administrator. For this reason, and well before the announcement, we had decided that among the topics we would cover in this Budget Focus, would be a Taxpayer Charter. See Commentary and Analysis.
Around the Web