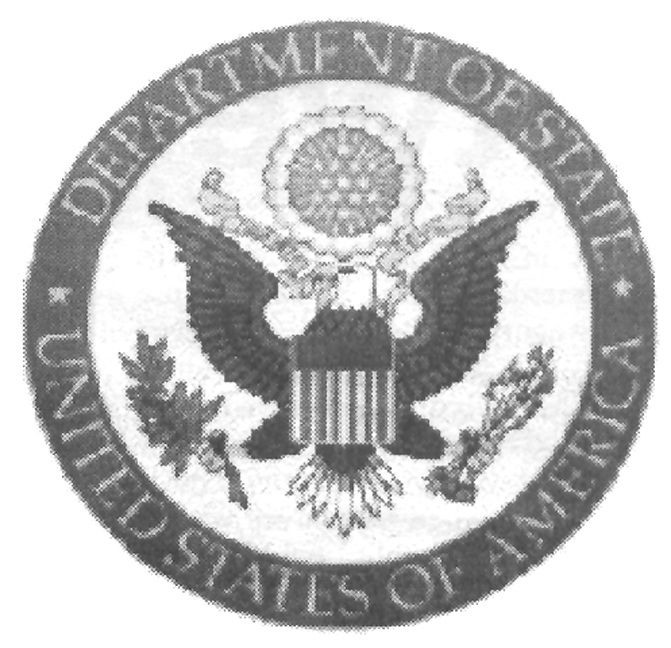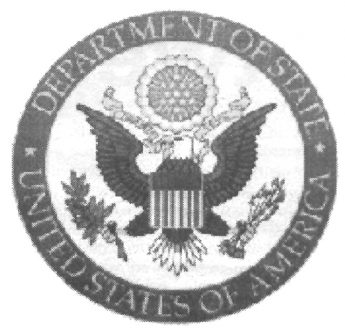 The United States Embassy is happy to answer some common questions about non-immigrant "holiday" visas.
Q:   Do I need to have someone prepare my visa application
 for me?
A:    No!  You are encouraged to complete your own visa application. This ensures that you are filling everything out correctly and are providing the Embassy with the most up to date and accurate information possible.
Q:  How do I become qualified for a non-immigrant visa?
A:    There are no specific guidelines to become eligible for a visa. All non-U.S. citizens are welcome to apply for the visa class that suits their needs as a student, a tourist, or an individual transiting elsewhere through the U.S.
Q:    What makes a "good" visa applicant?
A:   Qualified visa applicants come to the Embassy prepared to answer all questions asked by the interviewing officer in a truthful and professional manner. It is important that all applicants demonstrate strong ties to Guyana.  Consular Officers use U.S. Immigration Law as the criteria for determining whether an applicant is eligible for a visa.
Q. Is it true that I can stay in the U.S. for up to 6 months on my holiday visa?
A. B1/B2 ("holiday") visa holders are encouraged to limit their trips to the United States to no more than a few weeks. While U.S. Customs and Border Patrol (CBP) may grant you up to 6 months to remain in the United States, it's best to limit your trip to what you stated to the Embassy official during
your interview. CBP may cancel your visa or deny you the right to enter the United States if they suspect you are abusing the terms of your visa.
Q. I was refused a visa recently. How long should I wait to apply again?
A. If you recently had a visa application refused, you are encouraged to wait for at least one full year before applying again. There is no specific formula for how long you should wait, but please note that continuing to re-apply without changes in your life circumstances will not help your case.
Q. Can my visa be revoked?
A. The U.S. Embassy reserves the right to cancel or revoke an applicant's visa at any time if credible information indicates you are no longer qualified for the visa or have broken U.S. laws and regulations.
"Ask the Consul" from the U.S. Embassy Consular Section answers questions about U.S. immigration law and visa issues. If you have a general question about visa policy, please email it to us at AskGeorge@state.gov.  We select questions every other week and publish the answers in Stabroek News and on our website at http://georgetown.usembassy.gov/ask-the-consul.html.
Information about visas and travel can be viewed at http://georgetown.usembassy.gov , http://travel.state.gov,  and at http://www.dhs.gov.  Applicants are strongly encouraged to prepare their own documents and avoid third-party advice. U.S. Consular rules change frequently and non-US government advisors often provide inadequate or inaccurate information.
Other than the columns you see here, we do not respond to questions sent to Ask the Consul. Please contact the Visa Information Service on telephone number 225-8732 or 703-439-2359 if you have procedural questions or e-mail visageorge@state.gov  for case specific information.
# # #
This email is UNCLASSIFIED.
Around the Web