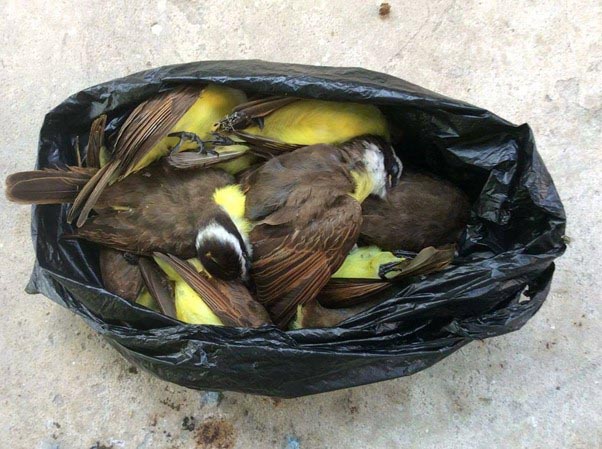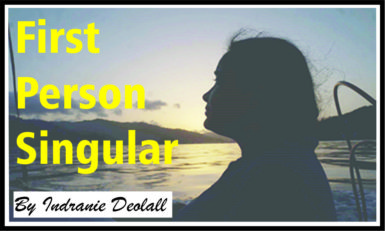 We were quietly savouring a traditional Belizean lunch of spicy black beans and fresh salsa when the sudden knocking resumed. Looking up at the huge glass pane below the sloping roofline, I frowned and nearly dropped the warm tortilla, startled by the tell-tale robber mask and the sharp black eyes staring at us intently. He furiously tapped the insert again, insistent and loud to get our complete attention and then let out the elated, eponymous cry to let us know he really meant business.
"Qu'est-ce-qu'il-dit?" the bandit quickly cut to the chase and demanded in typical bold manner. This characteristic line is attributed by some to the sense of humour of the much maligned French, who heard in the ironic call, the perfect rhythm and musical words of their own baffled question perhaps then common in the multilingual West Indian colonies, which roughly translated to "What is he saying?"   ….
To continue reading this article
Comments

It was late one cold night when I climbed into bed, shivering in the darkness and tucked my hand, as usual under the soft pillow.

The old jest goes that you can always tell someone is a true Guyanese by their frugal request to the vendor "to pass a single" from the tray or for the bigger order of two cigarettes instead of purchasing the whole pack, like the rest of the world with money to burn.

American stand-up comedian, Jeff Ross is known as the "Roastmaster General" for his withering witticisms and cutting one-liners, delivered during high-profile celebrity appearances on Comedy Central.

The English humorist and writer, Sir A.P. Herbert is well-loved for his realistic series of satirical judgments and absurd legal accounts first set out in "Misleading Cases in the Common Law" which on several occasions were mistakenly reported by several newspapers as entirely factual.

Singing schoolteacher Seadley Joseph so loved books, he became known as the Penguin after the flightless bird symbol of the famous publishing house, winning Trinidad's coveted Calypso Monarch title with a blistering piece of social commentary, "We Living in Jail." His 1984 lyrics declared, "Everybody talking 'bout freedom, but is like everybody blind, If you think we living in freedom, the freedom only in your mind.