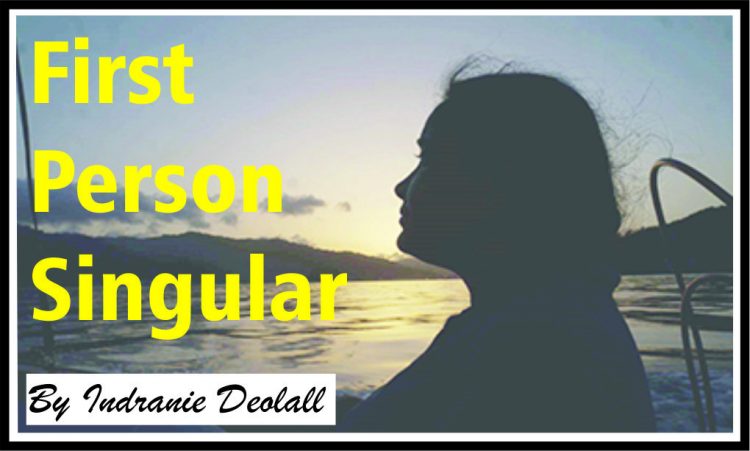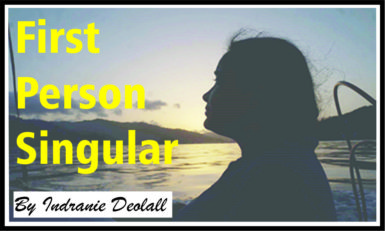 As the faint remnants of long lived Irma finally weakened into light scattered showers across the distant American valleys of Mississippi, Ohio and Tennessee, shell-shocked survivors slowly started to take stock following the latest deadly hurricane. The damage and destruction left behind in an unforgettable week of widespread devastation across the north-eastern Caribbean will take many months, if not years for battered countries to recover from, experts say, as the lifeline tourism industry lies ruined by wild winds and walls of water.
The incredible images of stunned islanders in brown wastelands suddenly stripped of all greenery and looking like Middle East war zones with miles of levelled homes and broken businesses, as beautiful beaches disappeared and popular city streets churned into raging rivers will stay with us, as too, the disturbing social media scenes of dystopian desperation, scavenging and looting, and the harrowing accounts of absolute anarchy.
Tourists fled in droves as soon they could from this alien, hostile environment, while others with the means scattered to the nearest intact island seeking the basics. Those left behind, homeless, hungry and hollow-eyed wandered as….
To continue reading this article
Comments

In our home, stands a prized life-size panel of fine Belizean mahogany carved with an imposing figure of Hunaphu, one of the handsome hero twins of the Classic Maya creation myth, soundlessly striding with the axe that he furiously wields to help his brother Xbalanque defeat the lords of the underworld in a series of intense battles.

As I write this column, the huge Hurricane Irma is directly hurtling towards our former Leeward Islands' lovely home of Antigua and Barbuda, threatening to trash the small islands and test its' big-hearted people like never before.

"It has been raining again. I have been indoors, meditating on the shortcomings of life" is the opening line of a lesser-known poem "Reforming Oneself" by American writer and attorney, Max Ehrmann.

A best-selling book by the British writer Michael Brooks, "13 Things That Don't Make Sense," looks at the most intriguing scientific mysteries of our time, ranging from cold fusion and the ultimate fate of the universe, to the continuing quest for understanding dark matter and dark energy.

It was late one cold night when I climbed into bed, shivering in the darkness and tucked my hand, as usual under the soft pillow.