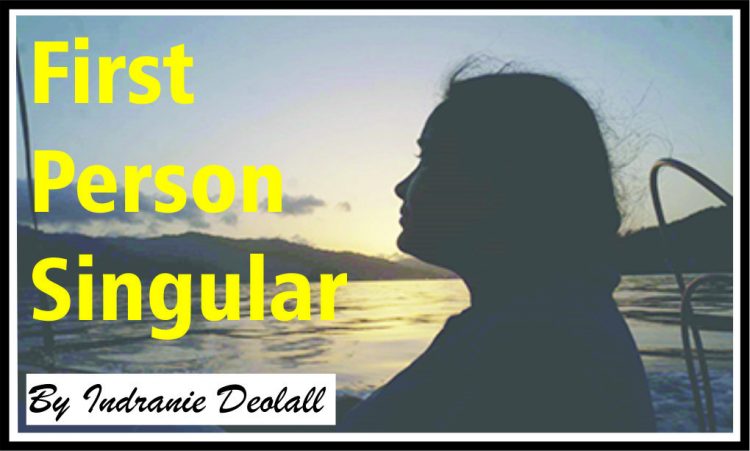 In our home, stands a prized life-size panel of fine Belizean mahogany carved with an imposing figure of Hunaphu, one of the handsome hero twins of the Classic Maya creation myth, soundlessly striding with the axe that he furiously wields to help his brother Xbalanque defeat the lords of the underworld in a series of intense battles. Eventually transformed into the shining sun and moon, the ball-players become the new world's steady sources of illumination, symbolically launching a fresh,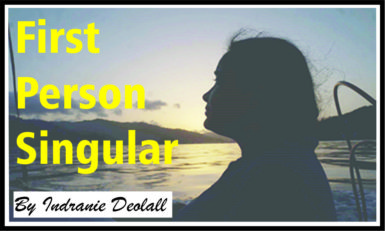 enlightened age.
The pair are central figures in Mayan iconography and feature in a famous colonial document the Popol Vuh or Book of the People, recorded by the Spanish 18th century Dominican friar Francisco Ximénez from historical accounts of the K'iche' people, and now housed in the Newberry Library in Chicago.
Many translations exist but there is a simple elegance and eloquent beauty to the phrases that read almost like poetry whether in the original K'iche', the friar's archaic Spanish or any of countless contemporary English variations. "In the beginning, nothing existed but the sky and the sea. Everything was empty, silent, and motionless," one version recites. Another states: "This is the account of how all was in suspense, all calm, in silence; all motionless, quiet, and empty was the expanse of the sky."….
To continue reading this article
Comments

Facing an uncertain future, batches of battered Guyanese who have lost nearly everything in the recent hurricanes finally flew back home this week with few bags and their weather weary children.

Until Monday night, the humble cottage at Lot 243 South Road, Georgetown was a house of love, laughter and long life.

Nearly three years ago, a bright-eyed dog was curiously sniffing her way through a routine examination of a small Westwind business jet that had landed early that evening for a quick refuelling stop at Luiz Munoz Marin International Airport in Puerto Rico.

As the faint remnants of long lived Irma finally weakened into light scattered showers across the distant American valleys of Mississippi, Ohio and Tennessee, shell-shocked survivors slowly started to take stock following the latest deadly hurricane.

As I write this column, the huge Hurricane Irma is directly hurtling towards our former Leeward Islands' lovely home of Antigua and Barbuda, threatening to trash the small islands and test its' big-hearted people like never before.