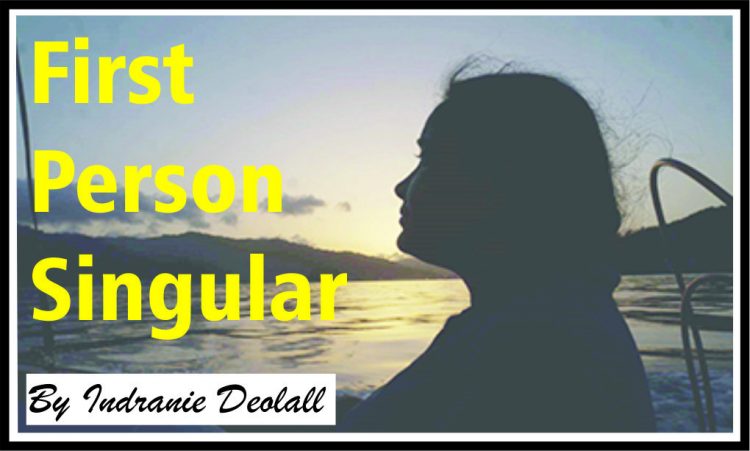 "Sweet Evelina, dear Evelina,
My love for thee shall never, never die.
Dear Evelina, sweet Evelina,
My love for thee shall never, never die.
Three years have gone by and I've not got a dollar,
Evelina still lives in the green valley holler,
Altho' I am fated to marry her never,
I'll love her I'm shure for ever and ever."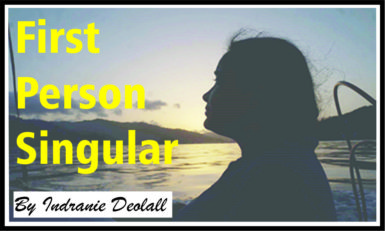 This sad American Civil War love ballad was being belted out by a hardworking Guianese band of singing, sweating stevedores, back in December 1877, as they cheerfully loaded the "Sheila" sailing ship with potent  Demerara rum and pungent brown sugar. British Captain William Henry Angel recalled a few of the lines in the local parlance, confessing in his memoir of the "perfect" big clipper some four decades later, that the men's songs were "many which I forget now."
The composition "Sweet Evelina" was created around 1863 during the midst of the costly and bloody conflict, fought from 1861 to 1865 in the bitterly divided United States, the largest slaveholding nation, triggered over the disputed power of the sovereign national government to prohibit slavery. Despite the country's famous Declaration of Independence that all men are created equal with certain unalienable rights, including life, liberty and the pursuit of happiness, seven slave-backing territories in the Deep South seceded and formed the Confederate States of America…..
To continue reading this article
Comments

"Away, away, what nectar spray she flings about her bow. What diamonds flash in every splash that drips upon my brow.

"Oh, naughty, naughty Clara, how could you serve me so? I'll go to Demerara, if you tell me to go.

Her expressive eyes are deep and dark, a certain painful poignancy to them as she stares, so serious, straight into the camera, leaning slightly, with full lips slightly open.

Leading chutney artiste, the young Terry Gajraj shot to fame with a restless reworking of old lines in his "Guyana Baboo" hit composed during an astonishing creative outpouring with friends one noisy, nostalgic night in a tiny Bronx, New York apartment in 1992, far from the fertile Fyrish fields and modest mandir of his buoyant Berbice boyhood.

The early afternoon of Monday January 14, 1991 started like any routine assignment for us covering Parliament but by the end of the dramatic day, we would witness historic scenes of acerbic anger, unprecedented disorder and ugly uproar.