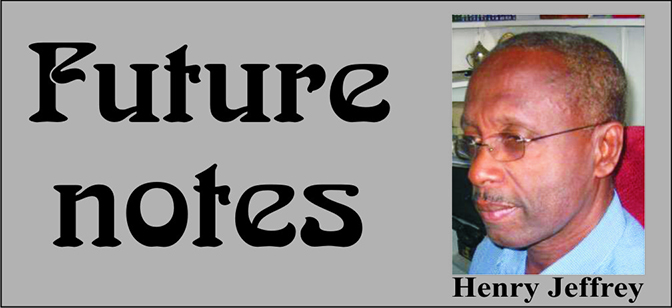 The decision by the Kenyan Supreme Court to annul the reelection of President Uhuru Kenyatta brought back memories of the October 1998 decision by the British House of Lords that stripped the late Chilean President August Pinochet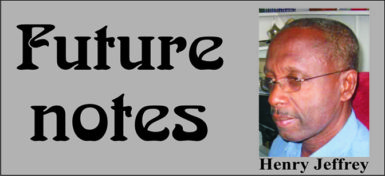 of his immunities and allowed for his arrest to answer for the over 3,000 tortures and deaths that his regime allegedly orchestrated during the 17 years of his dictatorial rule. Only two years later in 2000, the case was used as a precedent when a Senegalese judge indicted the exiled Chadian dictator Hissene Habre on charges of torture. Hopefully, the Kenyan elections case will help to quell the pervasiveness of elections manipulation by sending a stern message to the powers that be and those who administer election processes that they are not beyond the reach and sanction of domestic and possibly even international law. This case, which is the first on the African continent to overturn the results of a presidential election, is not completely novel to us but does contain a few lessons…..
To continue reading this article
Comments

'Is it possible to vote and/or encourage others to vote racially and not be a racist?' The incident involving Ms.

Around midnight on Saturday the 5th of August Varnika Kundu, a 29-year-old female Indian DJ based in Chandigarh alleged that she was involved in a motor car chase with the son of a politician and his friend who tried to abduct her.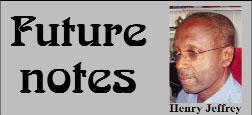 'I am now convinced that the simplest solution to poverty is to abolish it directly by a new widely discussed measure: the guaranteed income.' Martin Luther King, 1967.

On reading the Stabroek News article 'Democracy is Bureaucracy' (SN: 18/08/2017), I was again reminded of the need for conceptual clarity as we seek to broaden the scope of political participation for being imprecise could lead to deliberate avoidance or our missing important aspects of the discourse.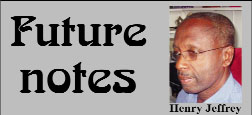 '[O]ptimum functioning or malfunctioning of the Public Service Commission … depends on the type and nature of the regime within which the institution operates.'.