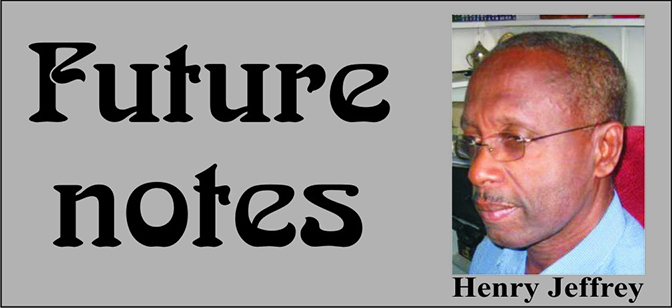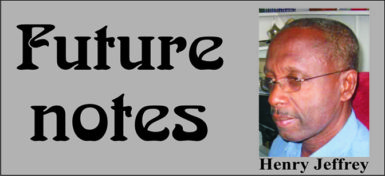 In 1972 Julius Nyerere, one of Africa's iconoclastic leaders, stated that the African position in relation to southern Rhodesia 'is now, as it has always been, the attainment of independence for Zimbabwe on the basis of majority rule, and under conditions which allow the development of human dignity for all citizens.' (http://www.juliusnyerere.org/ uploads/after_the_peace_ commission_1972.pdf). Notwithstanding the 1960 'wind of change' promise of majority rule before independence, in November 1971, the British government negotiated a nefarious deal with the racist Rhodesian government that would have meant that majority rule would only come to Rhodesia after the year 2040, which in effect amounted to,  as the moderate leader and 1979-1981 Prime Minister of Rhodesia, Bishop Abel Muzorewa, stated, 'never majority rule' (https://johnnyryan.wordpress.com/2004/02/20/ principled-failure-british-policy-toward-rhodesia -1971-72/). Unsurprisingly then, when early in 1972, the British government established the Pearce Commission to objectively gauge the support of the Rhodesian African leadership, who had been deliberately left out of the negotiations, the answer was resoundingly negative and the war of liberation began again in full force.
With that observation, let me briefly recap this reminiscence. Lord (Baron Arnold Abraham) Goodman, whom the Independent newspaper obituary referred to 'as the greatest negotiator of the age', was….
To continue reading this article
Comments

One must have to be a dolt to believe that the treatment at present being meted out to the sugar workers is because the country cannot afford to keep them at work.

The Christmas season is as good as any to indulge in 'lite' nostalgic ruminations and what follows in two parts tells the story of a minor event leading up to the political ascendency of Robert Mugabe.

Last week two events were reported that deserve some comment. The first had to do with the case between DIPCON Engineering Limited and the Attorney General (AG) of Guyana before the Caribbean Court of Justice (CCJ), which the AG, Mr.

About a week after President David Granger made his controversial choice of Justice James Patterson as the chairperson of the Guyana Elections Commission, which many viewed as signalling the PNCR's intention to manipulate future elections, he took to the podium to speak to the North American Chapter of the PNCR in Georgia, USA.

The present political impasse has yet again presented opposition leader Bharrat Jagdeo and the PPP/C with an opportunity to reposition the party as a positive national rather than communal institution.