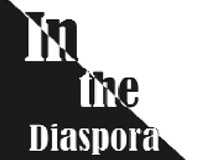 By Clarence Trotz. With an introductory note by Dr. Frank Birbalsingh
Frank Birbalsingh is Professor Emeritus of English, York University. Clarence Trotz  has taught  physics for most of his active teaching life, the greater part of this being at Queen's College, Guyana,  For  six years of his time at Queen's he  was headmaster.  He is now retired.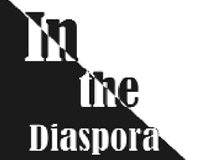 Introductory note: Two books Years of High Hopes: A Portrait of British Guiana, 1952-1956, from an American family's letters home, (Hansib, 2016), edited by Dorothy Irwin, and West Indian History and Literature, (Hansib, 2016), by Frank Birbalsingh were launched by the Toronto Chapter of the Queen's College Alumni Association on Sunday, 9th July, 2017, in Toronto. Years of High Hopes is a collection of letters written to their parents in the US by Howard and Marian Irwin, a young American couple who lived in British Guiana from 1952 to1956. For the miracle of hand-written correspondence surviving over sixty years, we are indebted partly to Marian's mother, a retired, newspaper columnist (now deceased) and partly to Marian herself (also now deceased) who saved the letters until they were passed to Dorothy, second daughter of Howard and Marian. Dorothy is not only born in British Guiana or B.G. as it was then known but, as we see in Years Of High Hopes, she also seems imbued by an atavistic passion to explore circumstances of her birth, in a continuing effort to probe the mystery of her connection to Guyana, and decipher what appear to be mixed messages of her American/Caribbean nationality.
The book launch itself from 12.30 to 4.30 p.m. on 9th July was a resounding success, with an audience of sixty people who responded enthusiastically to a programme consisting, in addition to presentations by Dorothy Irwin and Frank Birbalsingh, of readings by William Farley, Janet Naidu, Syed Rayman and Kemahl Khan who also acted as chairman. Members of the QC Alumni Association (QCAAT) deserve full marks for their consummate expertise in staging a literary programme with such a happy and heart-warmingly popular appeal.
*********
This book is based on a compendium of incidents and events experienced by two young Americans, Howard and Marian Irwin, in British Guiana (known then as BG), where they were domiciled from September 1952 to  March 1956. Howard, a young Botany graduate of the University of Puget Sound in the USA, was on a Fulbright teaching grant to teach Biology at Queen's College. His wife, Marian, and their five-month old daughter, Elizabeth, had accompanied him.  The author, Dorothy Irwin, was born in BG to Howard and Marian shortly before their sojourn ended.  Dorothy has used her publishing skills and experience to transform a vast collection of letters which Marian and Howard wrote to their parents in the USA, as well as journal entries,  into 'Years of High Hopes'.  There is so much in these letters that the reader is able to discern something of the character of both Marian and Howard, and the description of events related to the Guyana politics of 1953 and 1954 and their aftermath leaves little to be desired of a raconteur.  By way of some very extensive research, Dorothy has produced a work that bears aspects of, not only social, political and cultural history, but also, to an important extent, of both biographical and autobiographical significance. 'Years of High Hopes' is, therefore, much more than a mere saga.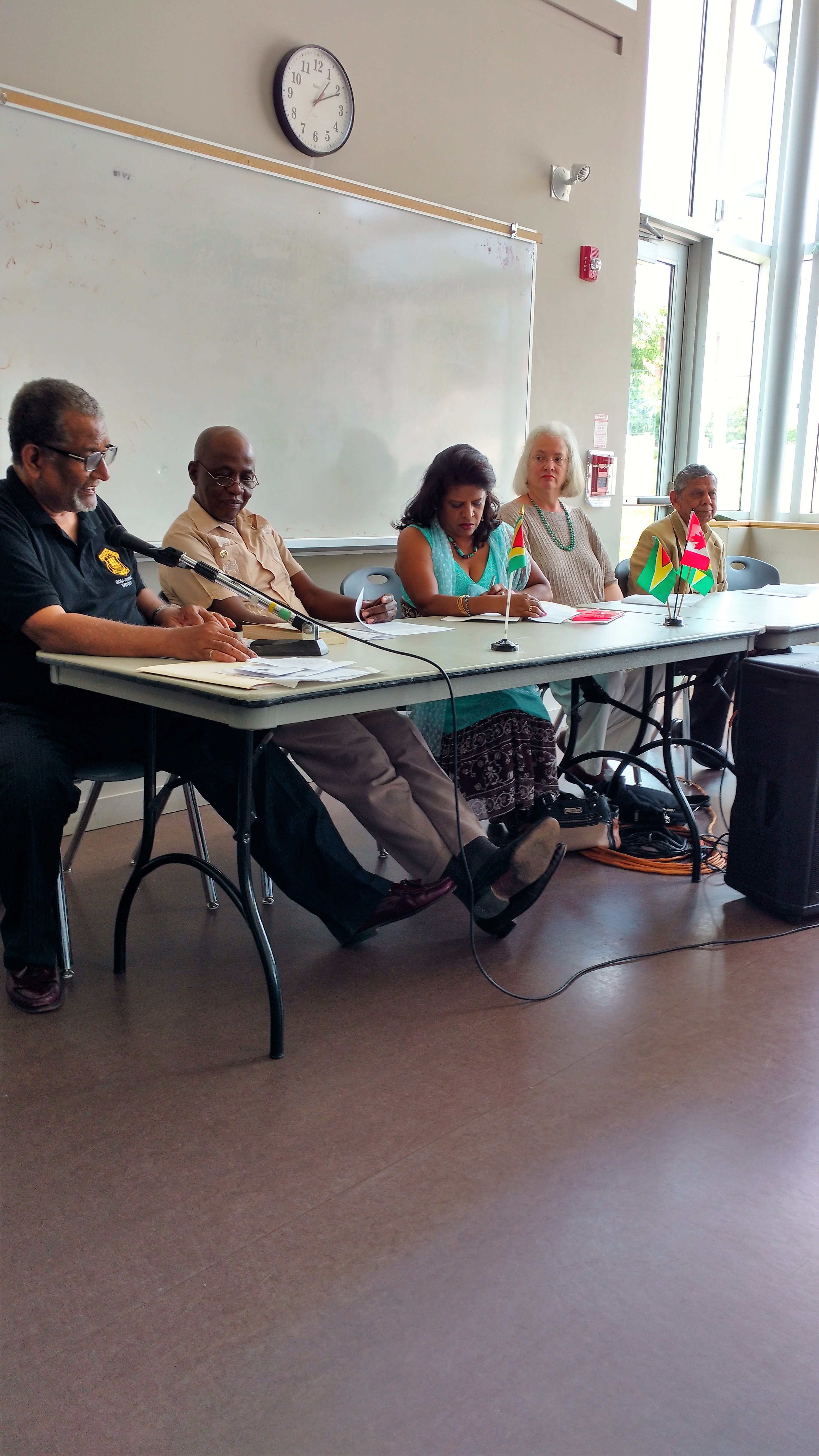 In agreeing to be in British Guiana, Marian and Howard were 'venturing into the unknown', since they knew little or nothing of the country, but, for Howard, it offered bright and promising prospects for doing fieldwork that would lead to a doctoral degree. The resources offered by BG for botanical research had been untapped up to that time, and so BG was for him virgin territory and a botanical 'treasure trove'.
The story begins with Howard, Marian and Elizabeth arriving in British Guiana in September 1952. Howard assumes duty as Biology master at Queen's College, while Marian 'keeps house' and looks after young Elizabeth.  The family change addresses five times and these addresses, significantly, are the titles of five of the seven chapters of the book, so significant are the experiences they have at each of them. The incidents they witness and the personalities they encounter at each of these addresses speak volumes about the mores of different social strata of Guianese society at that time.  At one address they get a 'taste' of the mode of living of ordinary folk, at another the behaviour of the 'higher-ups' and the genteel, while at a third they see, at first hand, some of the consequences of political misjudgment and immaturity after the colony gains  limited self-government under adult suffrage, only to have it suspended months later. In the meantime, Elizabeth teethes, grows into a  four-year old with a personality of her own, and in time tries to assist Mommy with household chores.
Marian's letters to her parents are vivid and comprehensive.  They go into great detail about culinary and other domestic minutiae, and they include dealings with domestic help which she   finds so necessary, especially with young Elizabeth to look after. Elizabeth's physical and psychological development are never overlooked. Every now and then Marian allays parental fears about their personal safety (especially at the time of the political upheavals) and comfort. Howard's correspondence with his folks is much less frequent than Marian's. It is concerned mainly with his job and other academic matters, and is generally brief. Although his base is Georgetown, he pays field visits to St Cuthbert's Mission, Orealla, the Rupununi, and other locations in BG, and to Brazil. He meets pioneers of aviation in the colony, US-born Col. Art Williams and Harry Wendt, and is impressed by the famous Kaieteur Falls in full flow!  His manual skills are many and he can be firm with Elizabeth, his young daughter, when he sees the need. It is palpable that Howard's first duty is to Queen's College.  Both he and Marian pitch in in the staging of school plays and he tries his hand as bassist in a local orchestra. There is never a dull moment for the Irwins, especially for Howard. Marian is sometimes a little critical, referring once to 'this silly country', but most of the time they (especially Marian) are complimentary. They are 'fortunate to find themselves in Guiana', all things considered, 'we are happy here and contented…' and 'so many of our set ideas are changing…'. They comment on the way Guianese of widely differing skin colour get along cheek by jowl with one another;    vis-a-vis their own country. One might reasonably expect that these experiences of Howard and Marian will have played an important role in determining outcomes on their return to the US.
In October 1955 another daughter, Dorothy, is born to the Irwins. Dorothy, some sixty years later, would author this insightful volume, the opening chapter of which she entitles 'The Prologue' which 'sets the scene'. In the final chapter she writes explicitly and frankly about a re-visit, in 1994, to old Georgetown haunts of her father.  Father reminisces, but daughter is really only now, and for the first time, becoming aware of these. It is fitting, therefore, that she should visit the locus of her birth, 224 New Market Street, Georgetown.
Some understandable minor inaccuracies in certain sections of the book concerning, for the most part, Queen's College have escaped unnoticed. The bibliography is extensive and there are well-constructed explanatory notes at the end of each chapter. An 'Epilogue' of thirteen pages provides a pen-picture of some of the characters the Irwins knew during their stay, many of whom were QC personalities, and there are five pages of index. A number of past QC masters of the period are mentioned and there are some nostalgic pictures of scenes from the 1950s Georgetown. For QC alumni who are old enough to appreciate it there is, on p. 527, a picture of the QC 1954-5 teaching staff, among whom is the young Howard Irwin occupying pride of place in the front row.
Reading this book is entertaining, pleasurable, nostalgic, and highly recommended.
Around the Web