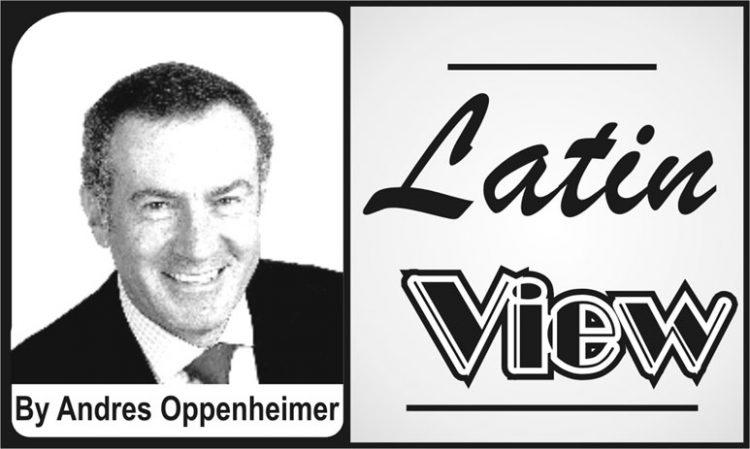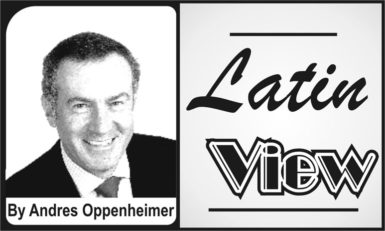 In light of the tragic events in Venezuela, it's time for us in the media to start calling things by their name, and refer to Venezuelan ruler Nicolás Maduro as what he is — a dictator.
According to Merriam-Webster's dictionary, a dictator is "a person who rules a country with total authority and often in a cruel or brutal way." You won't find any definition of a dictator in any other dictionary that doesn't apply to Maduro.
That's why US National Security Adviser HR McMaster was right on target when he stated on July 31 that "Maduro is not just a bad leader: He is now a dictator."….
To continue reading this article
Comments

BUENOS AIRES – President Mauricio Macri says he is convinced that the disastrous populist governments that have ruined Argentina time and again are a thing of the past.

The Venezuelan crisis has made it clear that the Trump administration has outsourced its South America policy to US Sen Marco Rubio.

Venezuela's political crisis is escalating rapidly following the impressive opposition-organized vote against President Nicolas Maduro's plan to impose a Cuba-style constitution, and after President Donald Trump's threat to take "strong and swift economic actions" against the Venezuelan regime.

What a travesty. Despite Venezuelan President Nicolás Maduro's bloody repression of opposition protests that has resulted in more than 100 dead, thousands of wounded and hundreds of political prisoners over the past three months, the United Nations Human Rights Council (UNHRC) has not uttered a single word about Venezuela's human rights crisis.

Make no mistake: Venezuelan President Nicolas Maduro is directly responsible for the violent July 5 attack against the country's opposition-controlled National Assembly, and for most of the estimated 90 deaths in anti-government protests over the past three months.