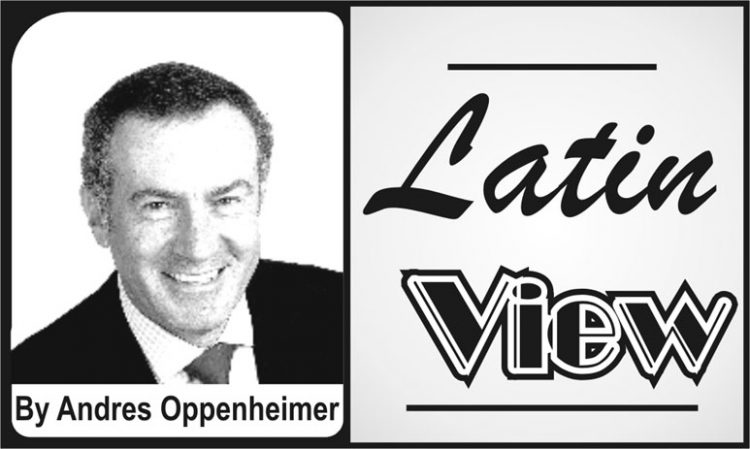 Here's the worst thing that Pope Francis could do during his Sept. 6-10 visit to Colombia: make another worthless call for peace and reconciliation in neighbouring Venezuela.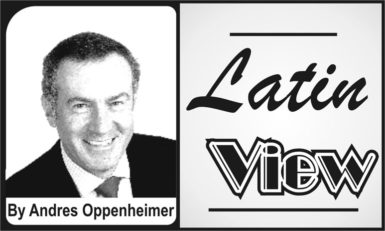 That's exactly what Venezuelan President Nicolas Maduro is hoping for. Maduro would love to see the Pope reiterate his calls for a "national dialogue" to solve Venezuela's political and economic crisis. It would help Venezuela's strongman drive international attention away from his latest steps to turn his country into a full-blown dictatorship.
In recent weeks, Maduro has effectively killed the country's National Assembly, which the opposition had won by a landslide despite widespread government dirty tricks in 2015 legislative elections. Maduro created his own super-Congress, which he calls the Constituent Assembly, whose hand-picked legislators have the power to rewrite the Constitution and to supersede the democratically-elected National Assembly…..
To continue reading this article
Comments

Facing escalating international sanctions, Venezuela's autocrat Nicolas Maduro is offering a new "dialogue" with the opposition and national elections at the end of 2018.

In the aftermath of Hurricane Irma, I have received emails from friends and relatives all over the world asking whether this city will drown under the sea or be blown away by hurricanes over the next few decades.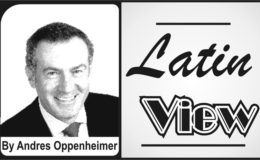 As a Miami Beach resident who is writing this surrounded by sand bags in preparation for Hurricane Irma, only a week after Hurricane Harvey ravaged Texas, I have an urgent question for President Donald Trump and his fellow climate change deniers: how many natural disasters will it take for you to listen to the world's most prestigious scientists?

The U.S. State Department's new travel advisory warning Americans about the risks of traveling to Cancun and Los Cabos should not be taken too seriously.

LIMA, Peru — If you talk with Latin American presidents and top diplomats — as I did in recent days — you will conclude that President Donald Trump's recent remark that he may consider a U.S.