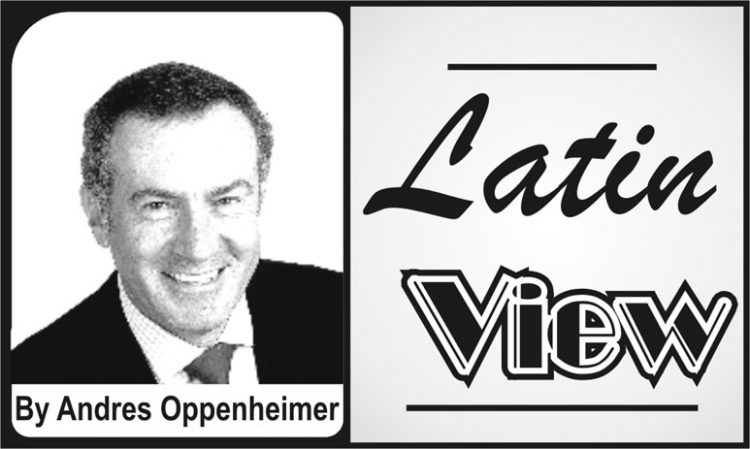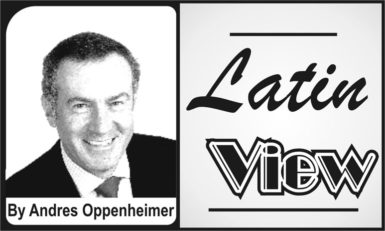 When I wrote several months ago that President Donald Trump's tirades against Mexicans, Muslims and other foreigners would hurt the U.S. tourism industry, many angry Trump supporters wrote to complain that I was part of an alleged media conspiracy to discredit the U.S. leader.
Well, the official results are in, and — indeed — Trump is really bad for tourism.
According to the Trump administration's own Department of Commerce's National Travel and Tourism Office, the number of international visitors arriving in the United States during the first six months of this year dropped by almost 4 percent from the same period last year. By comparison, international tourism globally rose by 4 percent during the same period, according to the London-based World Travel & Tourism Council (WTTC.)
This is no trivial matter. Tourism is ….
To continue reading this article
Comments

At a time when the United States should be going out of its way to stop a dangerous regression toward dictatorships in Latin America, the Trump administration — which to its credit has denounced the power grabs by the leftist leaders of Venezuela, Bolivia and Nicaragua — should be equally critical of the slide into authoritarian rule by the conservative president of Honduras.

As Venezuela's financially strangled dictatorship and the opposition prepare for a possible new round of talks Dec.

There's a good reason that Venezuela and several other Latin American countries rank very high in world corruption rankings: These nations have so much red tape that people grow up knowing that they have to grease a lot of palms to get almost anything done.

This may come as a surprise, but support for the free market is reaching record highs in Latin America.

In the aftermath of Venezuela's fraudulent Oct. 15 regional elections, the conventional wisdom is that President Nicolas Maduro has closed all avenues to an electoral solution to the country's crisis, and that Venezuela will become a new Cuba.