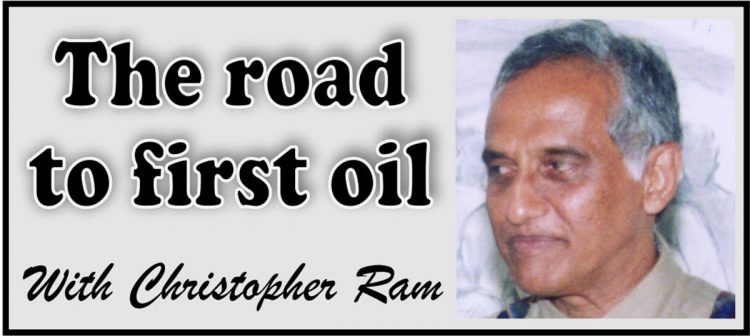 The importance of royalty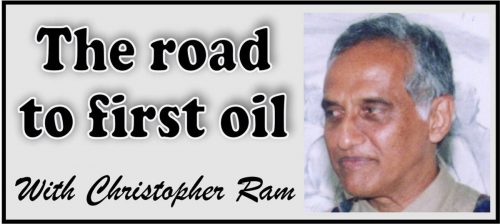 In the last column which appeared on August 17, I indicated that I would touch next on royalty in petroleum contracts. The concept of royalty under Guyana petroleum laws gained some prominence when the Minister of Natural Resources had succeeded in negotiating an increase in the royalty rate from 1% to 2%, in each case expressed as a percentage of crude oil produced and sold. In fact, the Model Petroleum Agreement provides that royalty would be paid in kind and at the delivery point which is defined as the "fob point of export in Guyana, either offshore or onshore, which shall be agreed by the oil company and the Minister.
Royalty is not peculiar to any particular type of petroleum agreement which broadly can be one of the concessionary system or the contractual system. In other words, royalty can feature in the concession system or the contractual system. Recall that under the concession system, the host country may be paid a signing bonus, royalties based on production and taxes on taxable profits…..
To continue reading this article
Comments

Trotman's new Agreement Today's column seeks to address an issue which has largely gone under the radar because Mr.

There is a wide variety of petroleum contracts which countries, with the single exception of the USA, may choose to adopt.

Introduction Much is being made of the world class calibre of the advisers to the Granger Administration and Minister Raphael Trotman as they construct a path to First Oil in 2020.

The column today seeks to demystify the question of taxation and the oil companies.

Part 11 Today we conclude our review of the Petroleum Commission Bill which was begun last week in Part 10.