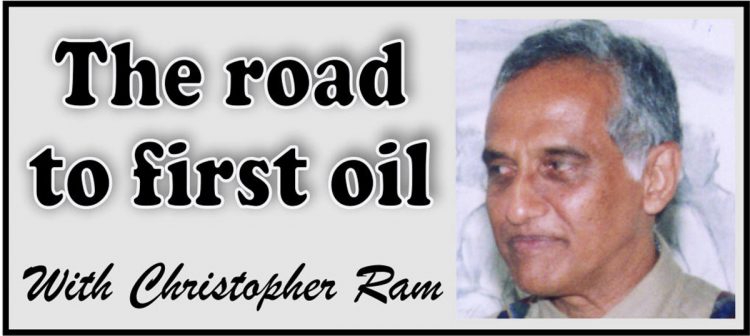 Part 19
Disposal of Production
Recall that under a production sharing contract, costs are deducted from the value of production to arrive at profit oil to be shared between the contractor and the Government of Guyana in the proportion set out in the contract: Article 11.6. The contractor is also permitted to use as much production as needed in the operations and within the transportation and terminal system.
If the reader thinks that the system is becoming complicated and therefore subject to dispute, it gets even trickier since there may also be some third party usage of the transportation terminal systems. Where there is such third party usage, the quantities so used or lost outside of the contract area is proportionate to the aggregate use of the that system and the value is excluded from any calculations under Article 11.
….
To continue reading this article
Comments

Trotman and Turbot The good news This column keeps meeting distractions from week to week.

Introduction Today's column looks at what is called Cost Oil, both in the petroleum industry around the world and in the Petroleum Agreements signed by Guyana with contractors.

Trotman's new Agreement Today's column seeks to address an issue which has largely gone under the radar because Mr.

There is a wide variety of petroleum contracts which countries, with the single exception of the USA, may choose to adopt.

The importance of royalty In the last column which appeared on August 17, I indicated that I would touch next on royalty in petroleum contracts.